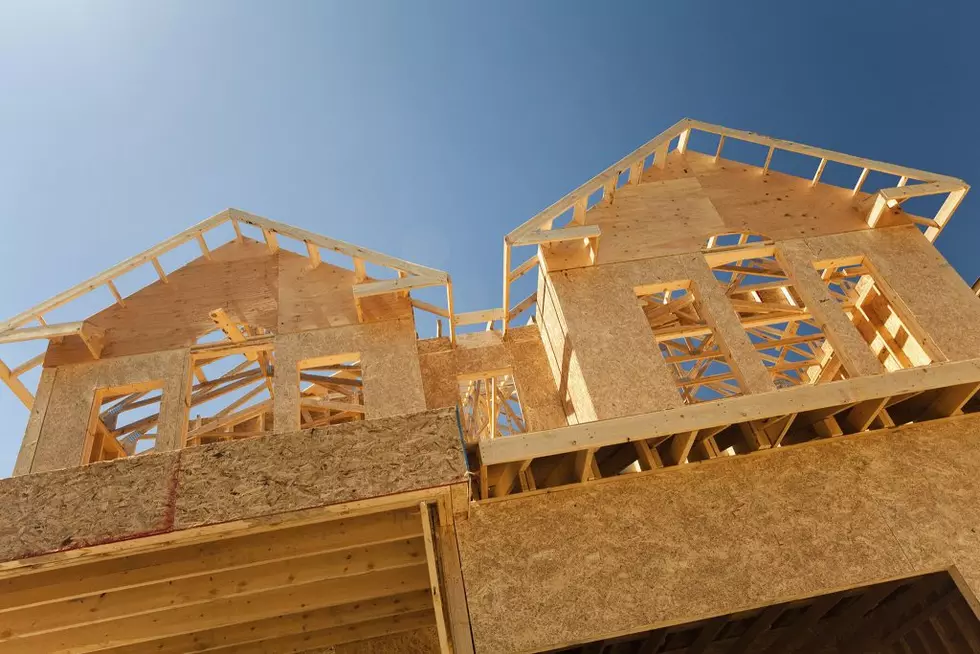 Our Valley Our Future Launches Community Outreach Project
File Photo
Our Valley Our Future (OVOF) announced Wednesday the launch of it's "Our Valley, Stronger" community outreach project, the next phase in building its 5-year action plan.
OVOF is currently a conducting a community survey and will hold several events this spring to engage residents and get feedback. An English version of the survey can be found here, while the Spanish version can be found here.
The organization plans on releasing a five-year Action Plan of projects by the end of the year. The plan itself will have six sections: economy and jobs; housing, transportation and growth; the environment and conservation; social services; education and culture; and governance and decision-making.
Board Member David Olson said on top of the project's main tasks of collecting and analyzing input from the community to develop new plans, OVOF will also be researching into how other communities are rebounding from the pandemic.
"Every community is unique. But it would be foolish of us to think that we know everything." said Olson, "So if somewhere else has come up with something that, after we look at it, would make sense for us then I don't think we care who's idea it is as long as it's good for our community."
For more on the "Our Valley, Stronger" community outreach project, visit Our Valley Our Future's website.
More From NewsRadio 560 KPQ