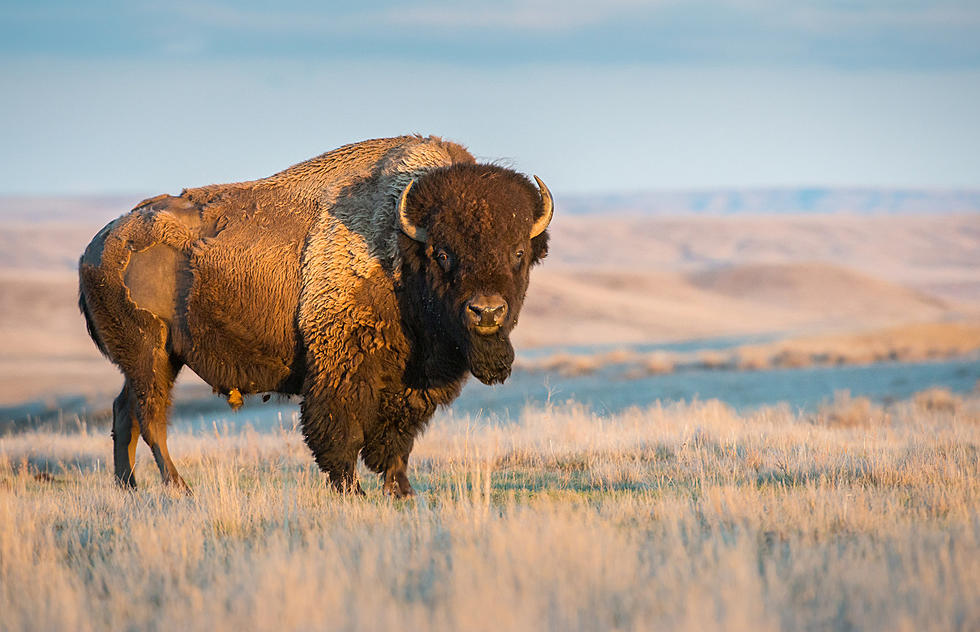 Over Two Dozen Bison Released On Colville Reservation
Jillian Cooper
Thirty bison have been released into the wilds of the Colville Indian Reservation in southeastern Okanogan County.
Twenty-three of the animals were released on Monday between Keller Ridge and Buffalo Lake near Nespelem, while the remaining seven were let loose in the same area today (Tuesday, Oct. 3).
All of the bison have been fully vaccinated and are purebreds and not what's known as 'beefalo', which are bison crossbred with cattle.
The animals were gifted to the Colvilles from a surplus of bison managed by the Kalispel Tribe in Montana.
In a press release, the Colville Tribes called bison a keystone species whose presence on the land has a positive ripple effect on other species, as well as the entire ecosystem.
The gifted animals and their release on tribal lands in Washington State is part of a $5 million Biden Administration initiative to support and strengthen bison conservation, expansion, and management.
More From NewsRadio 560 KPQ