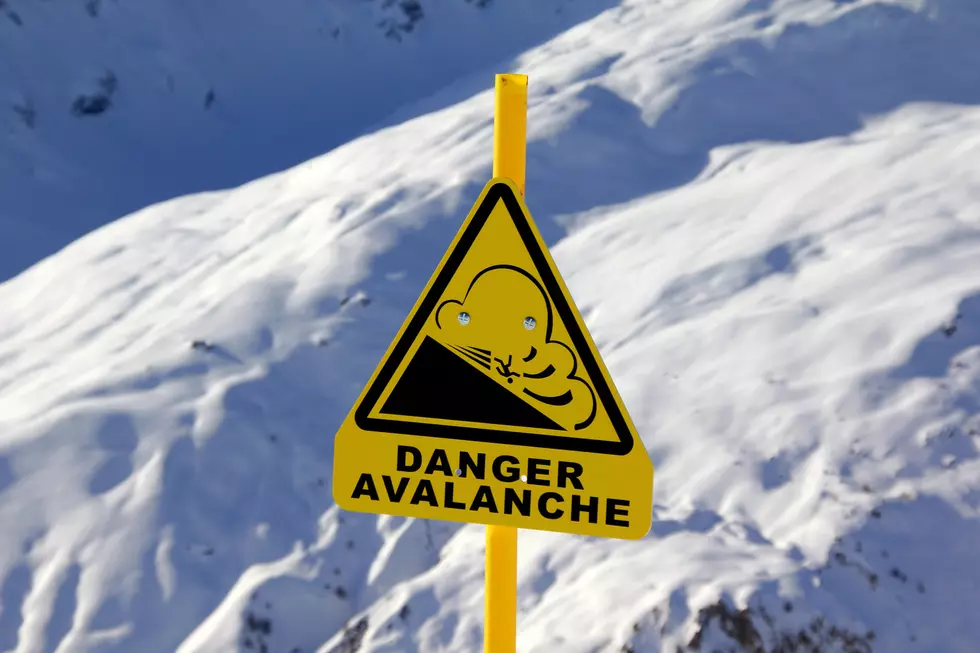 Recreationists Reminded Of Avalanche Danger In Okanogan-Wenatchee Nat. Forest
Getty Images
The Forest Service is advising winter recreationists to always be aware of avalanche danger. 
"That's something just to refresh your mind on, is always think about that before heading to the woods," said Okanogan-Wenatchee National Forest Spokesperson Robin DeMario. 
She says it's important to carry an avalanche beacon that transmits the location of a person trapped in an avalanche. 
It's also important to have a probe and shovel to make contact with that person. 
The Northwest Avalanche Center says people trapped in an avalanche have an 80-90% chance of survival if they're rescued within 10 minutes. 
Up to 20 minutes, the survival rate is just 36%. 
NWAC says 75-percent of avalanche fatalities are a result of asphyxiation 
"It's just something that people need to be aware of all winter long if they're looking to recreate in the woods," said DeMario. "There's really no season, the season is winter for avalanches." 
She says snowmobilers should make their trip plans, based on the current avalanche and weather forecasts. 
Groups of snowmobilers are advised to cross avalanche slopes one at a time, and to stay away from areas where recent avalanche activity can be seen. 
Avalanche forecast can be found at the Northwest Avalanche Center's website 
The Avalanche Center has an avalanche danger scale: Low, Moderate, Considerable, High and Extreme. 
The North Central Washington region has spent much of the winter season at the "considerable" level. 
Ironically, the Avalanche Center says the are typically more deaths when the level is considerable than when it's extreme because there's more awareness when the level is extreme. 
More From NewsRadio 560 KPQ