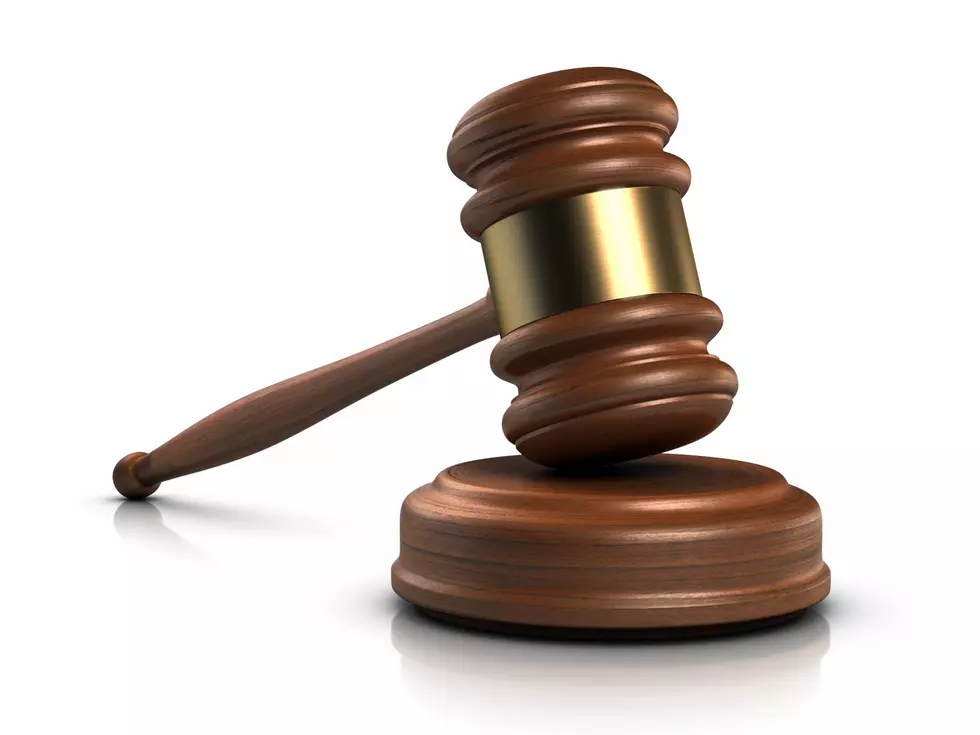 Sentencing Delayed For Woman Who Circulated Nude Photos At School
gavel
Sentencing is being delayed for a woman who reached a plea deal in her case of circulating explicit photos of a teenage girl at Eastmont Junior High School. 
Douglas County Superior Court Judge Brian Huber has requested to see the photos that Amanda Sue Austin and her daughter placed around the school back in March of last year. 
Huber said he was not comfortable sentencing Austin without viewing the images. 
He held up the process after the mother of the girl who's naked image was distributed filed a statement asking for a much stiffer penalty for Austin. 
Prosecutors and Austin's defense attorney had agreed on penalties that reduce Austin's possible time in jail from one year to six months that could be served under work release. 
The victim's mother called the penalties a "laughable consequence" in a written statement and said Austin should be required to register as a sex offender. 
The mother wrote that the actions of Austin and her daughter were, "nothing less than distribution of child pornography".  
"Her escalation and justification of distributing nude photographs of a minor at a public school is appalling, disgusting, obscene, and worst of all, heartbreaking," the mother wrote. 
She said she was never contacted by Austin about difficulties between the two girls.  
Bad blood developed between Austin's daughter and the victim over a boyfriend they shared at different times. 
Police say the pornographic photos of the friend were taken from the boyfriend's phone. 
Video surveillance footage shows Austin and her daughter entering Eastmont Junior High, roaming the halls and at one point, purposely dropping papers on the floor. 
Police say school staff collected numerous papers with the pornographic images in different places around the campus, including a bathroom. 
Austin was originally charged by Douglas County prosecutors with second-degree felony dealing in depictions of a minor engaged in sexually explicit conduct and misdemeanor disclosing intimate images. She was also charged with second-degree burglary, a felony. 
Under the plea deal, Austin pleaded guilty to three lesser charges - felony harassment and misdemeanor disclosing intimate images and misdemeanor criminal trespass 1st degree. 
Judge Huber rescheduled Austin's sentencing for August 29 at 11am. 
More From NewsRadio 560 KPQ