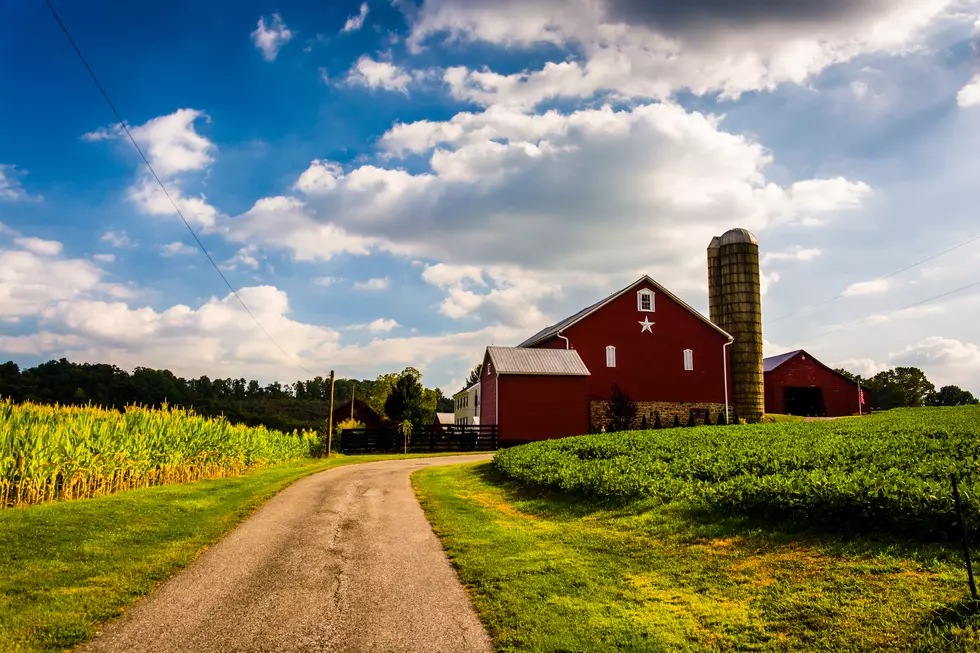 State Considers Bill that Allows Agricultural Employers to Schedule 50-Hour Work Weeks
Source: AppalachianViews. File Photo.
State legislature is considering a bill that would increase the amount of hours an agricultural worker would need for overtime pay to 50 hours per week.
12th District Rep. Keith Goehner is one of the key sponsors for HB 1523, which is tied to a similar Senate bill, SB 5476, proposing the same thing.
Both bills would permit agricultural employers to select 12 weeks a year to employ workers for up to 50 hours a week before overtime applies.
In 2021, the state legislature repealed a law that exempted agricultural workers from receiving overtime pay entirely.
Washington State was the first state to impose this overtime pay requirement for agricultural workers.
Between 2022-24, overtime pay would be phased in through the following schedule:
Jan. 1, 2022: 55 hours.

Jan. 1, 2023: 48 hours.

Jan. 1, 2024: 40 hours.
According to the bill, due to increasing production costs and the need for extending harvesting time during peak seasons, employers would benefit from selecting when they want to pay overtime.
"The profit margins within farming are very slim," Rep. Keith Goehner said. "You're not dealing with the same workforce like if it's a factory, they have a predictable work schedule year-round."
This would affect anyone working on a farm, orchard, produce packing facility, or canning facility. Dairy workers would be exempt.
Employers are required to give a month in advance notice to workers that they are implementing this type of scheduling for their harvest.
HB 1523 is currently in the Labor & Workplace Standards committee and SB 5476 is in the Labor & Commerce committee.
Click here to learn more about the minimum wage and overtime rules for agricultural work.
More From NewsRadio 560 KPQ