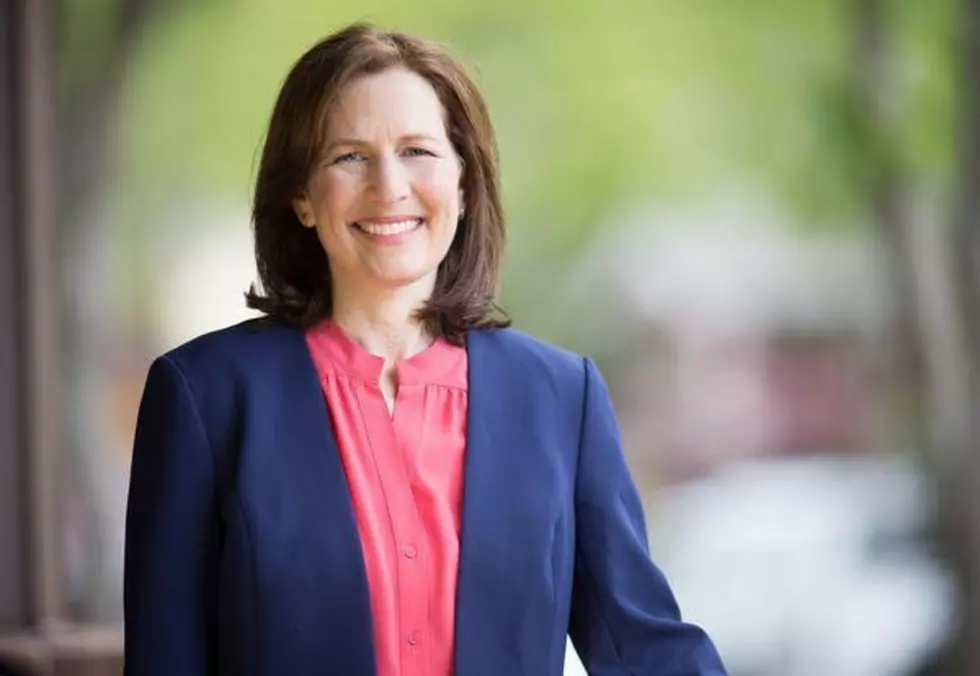 Three Local Projects Receive Federal Funding Through Congressional Program
Members of the U.S. House of Representatives are announcing millions of dollars in projects secured in their home districts after the passage of the Consolidated Appropriations Act.
The act is part of the federal government's funding bill for the 2022 fiscal year and contains the Community Project Funding program. Through the program, each member of Congress is allowed to request money for up to 10 projects that address places of need within their district.
8th District Representative Kim Schrier had all 10 of her requested projects approved, including two within the Wenatchee Vallley. Her office received almost 80 proposals for projects in her district.
One project will fund rural high-speed broadband expansion into Entiat through a partnership with the Chelan County PUD. At least 220 homes will be be connected to fiber-based infrastructure, costing an estimated $1,286,390.
Schrier said the other project will give A Place 4 Alice in Leavenworth $941,340 to bring more affordable housing to the area through a land trust.
"People can buy in. They establish ownership." explained Schrier, "It's not a rental, you invest in it. When you later sell it it still stays as affordable housing. The land belongs to the trust, but people then have a bucket of money that they can go and take and invest in their next home."
Schrier added that about half of the population in the Leavenworth area lives at or below the poverty line.
4th District Representative Dan Newhouse said he secured money for Wenatchee Valley College's Health Resources and Services Administration after speaking with an advisory board.
"That will help the Wenatchee Valley College construct facilities to meet the needs of the most important in this community," Newhouse said.
The Community Project Funding program is part of a larger government funding bill. It bill also includes legislation to prevent Chinese businesses from purchasing American Farmland while also funding studies into things like Little Cherry Disease and smoke taint among grapes.
More From NewsRadio 560 KPQ