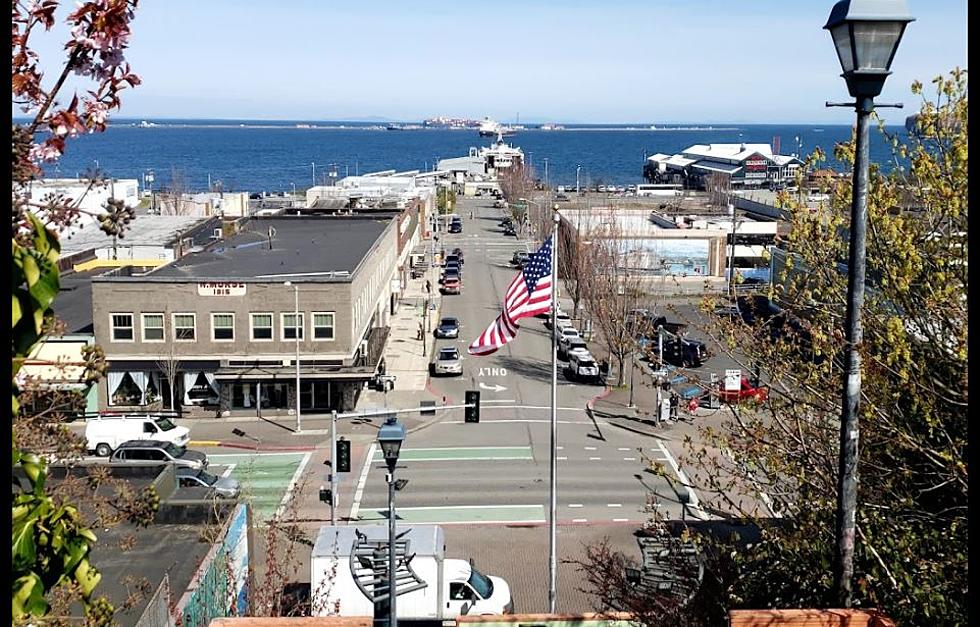 Top 5 worst towns in Washington State to live. 
google maps
I'm happy living where I live but... If I was moving to some other town in Washington State, I would want to pay attention to this list.
According to moneyinc.com here are the 5 worst towns in Washington State to live in. 
Parkland, WA
Parkland is near the bottom of the worst cities. When it came to its livability score it was near the bottom. There isn't much to do, and if you do find a job, it's probably not going to pay much. Keep looking, there are better places to live than this. 
Bainbridge Island, WA
If you're looking for a place to go off the grid and hide from the rest of the world, then it might not be so bad.
If you actually have a life, you're going to spend most of it on the commute to and from work. There not much work on the island and you're probably going to have to ride the Ferry to town and back home every day. The town is out in the middle of nowhere, not much to do. 
Bremerton, WA
This port city was at one time a beautiful and fun place to live, not so much now. The crime rates are so unreasonably high the city is in the bottom 20 percent of all cities in the state. Plus, the Ferry ride to anywhere gets old fast. 
Port Orchard, WA
This small town is in a serious economic crisis. Yes, you can find a house there, the problem is that nobody wants to live there. Port Angeles joins Bremerton, its neighbor in sinking to the bottom 20 percent of cities because of its skyrocketing unemployment rates, vacant housing, and high crime rates. 
Port Angeles, WA
A small college town that sprang up in the middle of nowhere. You need to take a Ferry to get to Port Angeles, so it's a terrible commute to anywhere. The unemployment rates are high, and so is the crime rate. Like Port Orchard, there is a lot of vacant housing here. 
The Five Most Middle of Nowhere Towns in Montana
These towns seem to pop up out of nowhere in Montana.
More From NewsRadio 560 KPQ