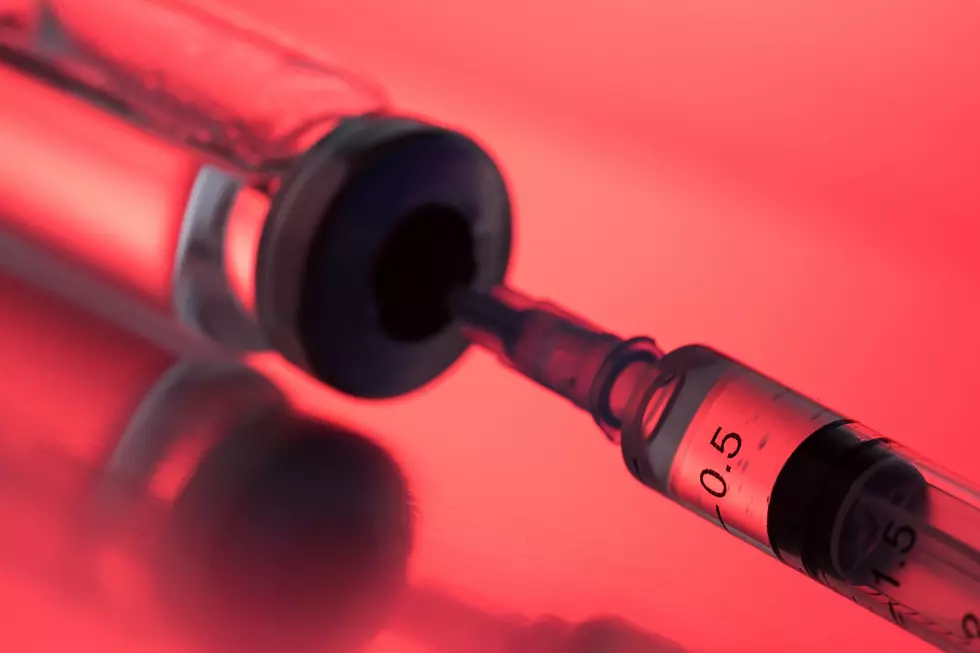 Bill To Ensure Adequate Supplies Of Insulin To Get Public Hearing
Mr. Ilkin
A state representative who serves Central and Northeast Washington says it should be easier for young people to receive life-saving insulin drugs.
Representative Jaqueline Maycumber is sponsoring a bill that creates a program that would work with suppliers to negotiate and purchase insulin in bulk quantities.
"Making sure you have that life saving medication available and on you." Maycumber said.
Maycumber, the mother of a diabetic child in need of insulin, says it's a drug that means the difference between life and death.
"One of the saddest is that parents will do everything they can to keep their children alive which they really shouldn't have to struggle this hard for this medication when the state of Washington can work together to reduce that cost."
The bill applies to people under the age of 21 in need of insulin.
Maycumber says she looks forward to the bill getting a public hearing in the House Committee on Health Care & Wellness on February 8th.
To read more about the bill, click here.
More From NewsRadio 560 KPQ