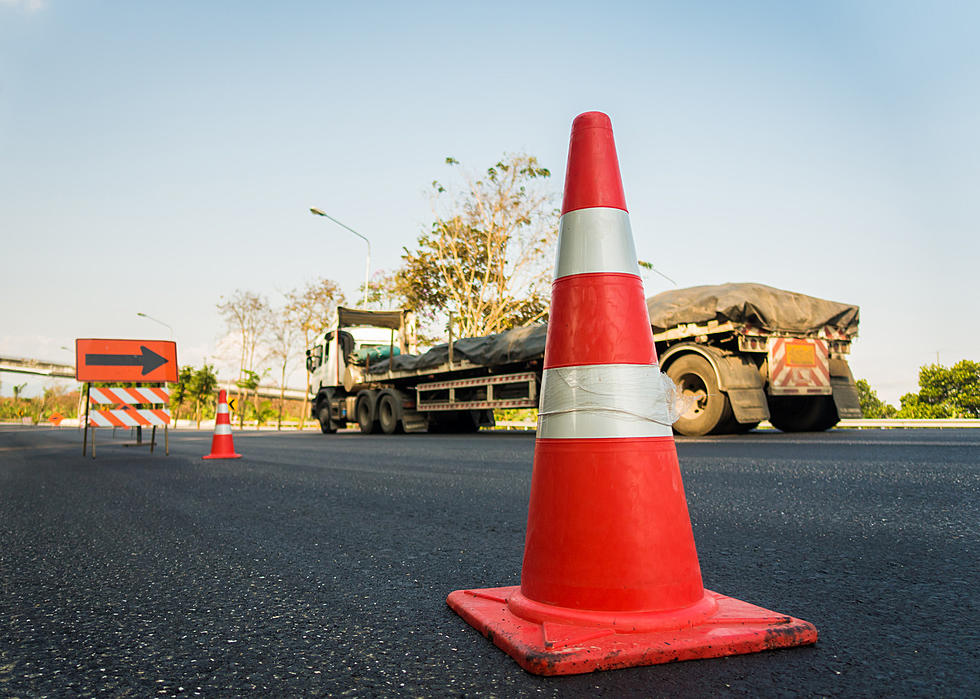 Chelan Douglas Trans. Council Concerned About Soaring Road Costs
thawornnurak
There's concern in North Central Washington about a major spike in the cost of road projects. 
Chelan Douglas Transportation Council Executive Director Jeff Wilkens says the cost nationally has gone up 54 percent in just the past two years. 
He thinks it'll put a strain on purchasing materials needed for roads. 
"Our buying power just went down in the past two years," said Wilkens at Thursday's Chelan Douglas Transportation Council Board meeting. "The revenues really haven't changed in the last years." 
Wilkens mentioned new sources of money if made available, such as Washington's Carbon Pricing Program, could help compensate for spiraling construction costs. 
The new program had already raised nearly $1 billion in revenues by August, far outpacing early estimates. 
Wilkens thinks the cost increase could slow down progress with road projects. 
"I don't think they get cancelled," Wilkens said. 'But I think they get pushed again, maybe six to eight years. 
Road improvements such as the Confluence Parkway Project will move forward as planned, because funding is already in place. 
The Parkway project has a total price tag of roughly $177 million, with $92 million provided by an Infrastructure for Rebuilding America (INFRA) program grant that the city was awarded in 2021. A total of $85 million in state money was secured earlier this year during the state legislature session. 
Some other projects not yet in the works face a tougher financial future. 
A study financed by the Chelan Douglas Regional Port Authority allowed the transportation council to develop a cost estimate for widening SR 28 and SR 281 to four lanes between East Wenatchee to I-90. The price tag totaled $800 million. 
More From NewsRadio 560 KPQ