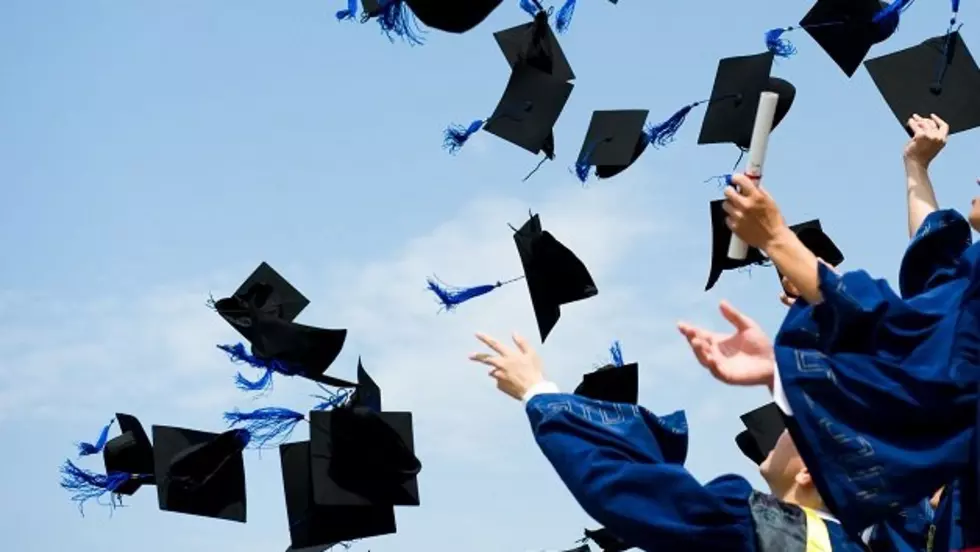 Eastmont Graduation Friday Night Special for Many
File Photo
Eastmont High School's senior class will get their diplomas Saturday night. Principal Lance Noell recommends family members get to the Town Toyota Center early to celebrate this group.
"They're a very diverse group and they're very accepting of each other's differences and diversity like no group I've ever been around. They're also really fun."
Noell also says they do not permit balloons in the TTC, but flowers are ok.
While he speak to the graduates during the ceremony, Noell says he won't offer life lessons since that should have been done during the students' four years at the school. He will have some advice for the night however.
"Don't let the emotion take away the moment of just taking that moment where you sit back for a second and just pat yourself on the back and say, 'You know what, I made it,' because it is a big accomplishment to get your diploma and graduate."
The ceremony begins at 6:00.
More From NewsRadio 560 KPQ