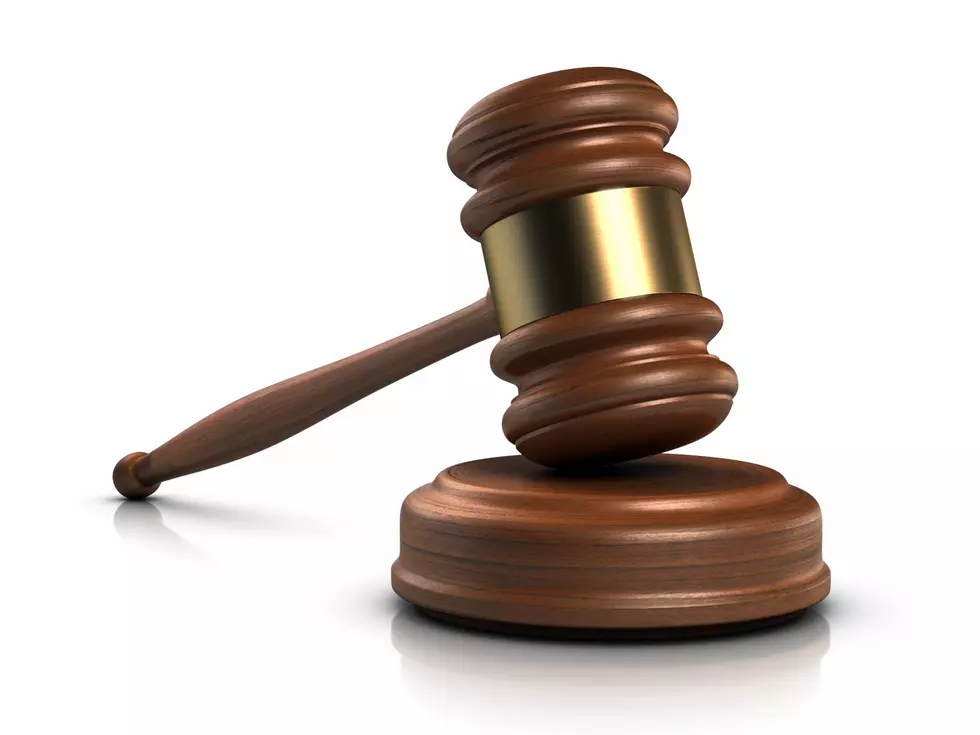 Former Eastmont High Soccer Coach Gets Five Years in Child Rape Case
gavel
A former Eastmont High School soccer coach will serve a five-year sentence for his conviction of raping a teenage player more than 15 years ago.
A judge issued the sentence Monday for Cristian Barboza, who was found guilty last month in Douglas County Superior Court of two counts of Rape of a Child in the Third Degree and one count of Rape in the Third Degree.
Barboza was a soccer coach at Eastmont High between 2005 and 2010, and was convicted of raping the victim three times between 2005 to 2007, which began when she was about 14 and he was 23.
Charges weren't brought against him until 2019, after the victim came forward with accusations
A Victim Impact Statement originally written by the victim in 2020, and also filed in court last Wednesday, said she came forward with the intent to protect others.
The statement went on to say she ran for 15 years, and credited PTSD therapy with helping her recover.
Prosecutors had argued for a longer sentence for Barboza, saying, "the offense was part of an ongoing pattern of sexual abuse of the same victim under the age of eighteen manifested by multiple incidents over a prolonged period of time."
They also said "the victim testified that the Defendant raped her many times (50-70) over a period of approximately two years," and that the ongoing pattern of sexual abuse is an aggravating factor that justified an exceptional sentence.
Prosecutors asked for a nine-and-a-half-year sentence (114 months). They sought 60 months for the two counts of Rape of a Child in the Third Degree followed by 54 months for a count of Rape in the Third Degree.
The Department of Corrections also recommended the longer sentence.
The court opted for all those counts to be served concurrently, or simultaneously.
Barboza still faces trial in February on another charge of third-degree child rape, after being accused of another assault against the same victim in Chelan County.
That charge was brought in 2021.
Barboza has a readiness hearing set for Wednesday. He remains in the Chelan County jail.
More From NewsRadio 560 KPQ