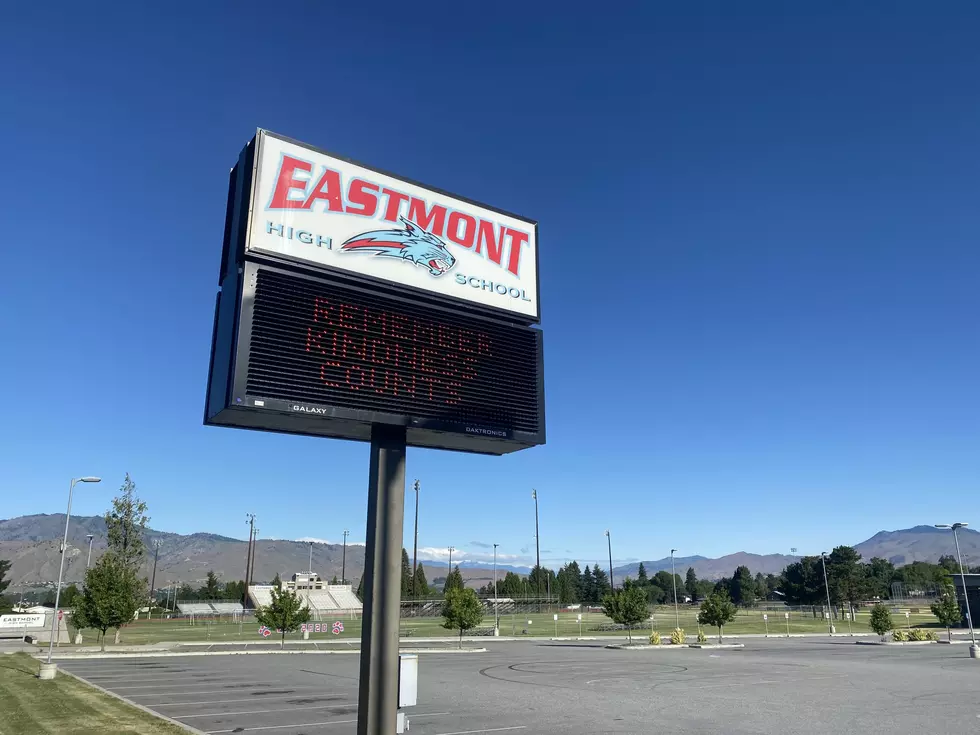 Eastmont Schools to See Increased Law Enforcement Presence
Eastmont schools will see an increased law enforcement presence for at least the rest of the school year following an announcement by the East Wenatchee Police Department and the Douglas County Sheriff's Office.
The East Wenatchee Police Department said in a statement Friday that it will continue to adjust its strategies as the year progresses.
Chief Rick Johnson said Eastmont's School Resource Officer, Officer Ivy Jacobson, is normally tied up most of the time just responding to calls at Eastmont High School, Eastmont Jr. High and Sterling Jr. High. Therefore other officers will spend more of their discretionary time at the remaining buildings.
All four local law enforcement departments (East Wenatchee Police Department, Douglas County Sheriff's Office, Wenatchee Police Department and Chelan County Sheriff's Office) have gone through active shooter drilling together within the last year and plan to do so again soon.
"We train Single Officer Response, which is the latest model, which is we know we go towards gunfire and are stopping the threat," Johnson said, "All four agencies regionally here train that same model."
Johnson added that he has talked with numerous principals within the district about ways to increase security on campus both now and in the future.
More From NewsRadio 560 KPQ