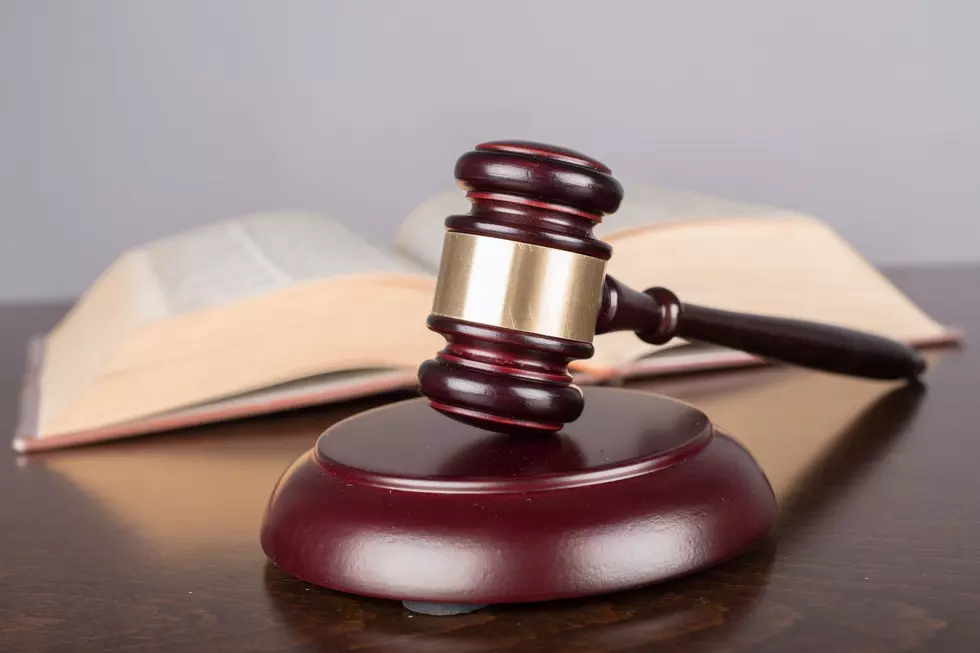 Ex Employee Ordered To Repay $30,000 To E Wenatchee Restaurant
file photo
A 44-year-old Wenatchee man will serve 30 days of Electronic Home Monitoring after pleading to guilty two counts of second-degree theft.
Ricardo Gerardo Vara was also ordered to pay $30,000 in restitution after stealing thousands of dollars from Bob's Burgers & Brew in East Wenatchee.
The thefts occurred in 2018 when Vara made frequent night deposits for the business.
A receipt included with court documents shows Vara paid in $20,000 on Monday, the same day he agreed to a plea deal with reduced charges
His was originally charged with First Degree Theft and four counts of Identity Theft, all felonies.
Vara stipulated he was entering a Alford Plea, in which a defendant pleads guilty, but does not have to specifically admit to the guilt itself.
Douglas County Superior Court Judge Brian Huber signed off on the terms of the deal Monday.
A yearly audit by accounting firm Larson and Gross showed missing deposits in 2018.
An initial report of theft filed in February of 2020 showed almost $11,000 in missing deposits.
The report included claims that Vara had been stealing nightly deposits, pocketed money that was supposed be paid to Bob's Burgers & Brew, and given away free food to friends.
A restaurant manager also said Vara had misused the company credit card.
Initial charges against Vara were brought in October of 2020.
The court case was resolved almost two and a half years later Monday.
More From NewsRadio 560 KPQ