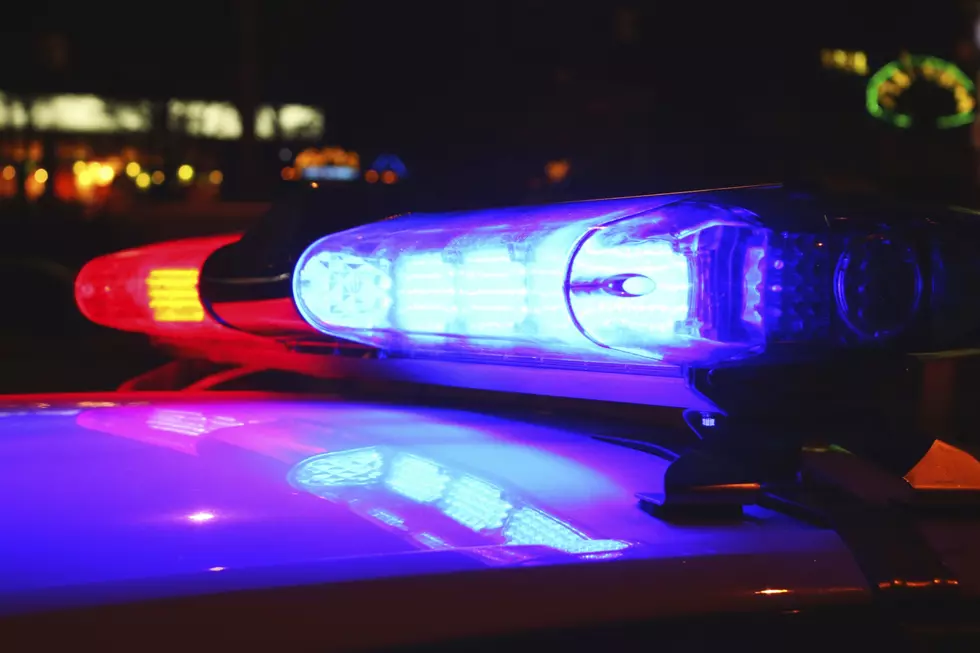 Gang Shooting Injures Teen In Moses Lake
Alex_Schmidt
Two men are in jail following a shooting that police say injured a teenager at a convenience store in Moses Lake early Sunday.
Officers were called to the 600 block of Stratford Road at around 1:30 a.m. where they discovered that a 19-year-old had been taken to the hospital by a friend after allegedly being shot.
Capt. Dave Sands with the Moses Lake Police Department says witnesses at the store saw two suspects who they said had been involved in the shooting.
"Officers reviewed video surveillance footage from the store and were able to identify the suspect vehicle, as well as the getaway driver. Officers and detectives were then able to track the car and driver to a residence in the 500 block of Division Street."
Sands says investigators recovered evidence of the alleged crime after tracking down the two suspects.
"The vehicle was impounded for a search warrant and officers discovered a loaded thirty-eight caliber revolver and nine millimeter handgun at the residence during the execution of a search warrant."
Police arrested 21-year-old Caleb Rossell and 19-year-old Dakota Perry and booked them both into the Grant County Jail on pending charges related to the shooting.
Sands says the victim suffered multiple gunshot wounds and is currently recovering at an out-of-area hospital.
Police say the incident appears to be gang-related.
More From NewsRadio 560 KPQ