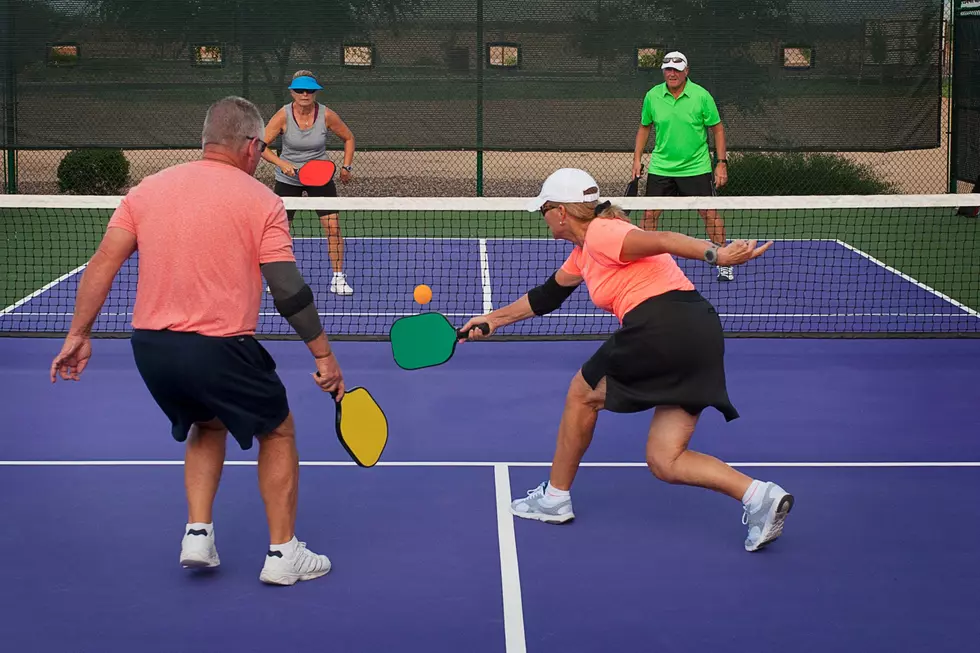 Governor Inslee Puts Support Behind Bill to Make Pickleball Washington's State Sport
File Photo
State Senators Sam Hunt of Olympia and John Lovick of Mill Creek are the creators of Senate Bill 5616, which has already been introduced and aims to make pickleball Washington's official state sport.
Governor Jay Inslee is throwing his support behind the legislation, calling pickleball the most rapidly growing sport in the world and a great way to stay healthy throughout one's life.
"It was invented right here in Washington." said Inslee, "So we're proud of the Boeing 747, software and pickleball."
Pickleball was first invented in 1965 on Bainbridge Island by former Washington Congressman Joel Pritchard and two others.
The legislation can be found here.
More From NewsRadio 560 KPQ