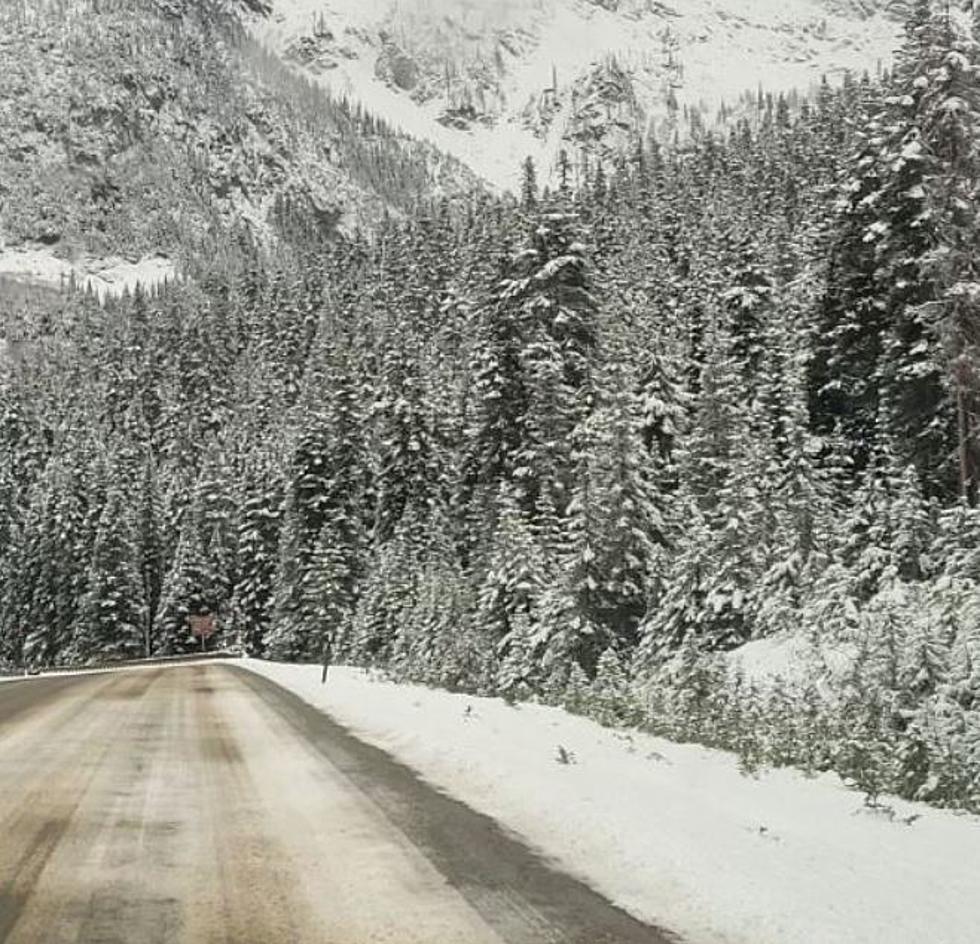 Heavy Snow Now In North Cascades, Coming System More Widespread
Inage of SR 20 from WSDOT
There's heavy snow in the northern reaches of the Washington Cascade Mountains. 
National Weather Service Meteorologist Greg Koch says they received a report of 14 inches of snow at the Lyman Lake Snotel at 5,900 feet. 
"That is not terribly far away from Washington Pass up there," said Koch. "So, I think it's pretty safe to say that over a foot of snow fell over the weekend up there at Washington Pass." 
There was light snow on Stevens Pass, but very little impact on travel on U.S. 2. 
Conditions were far more severe on State Route 20, which was closed down as of Saturday because of heavy snow and risk of debris slides. 
Koch says there's a major change on the way that will be more far reaching into the Central Washington Cascades. 
"We will be keeping an eye on a weather pattern change coming for the weekend and early next week," Koch said. "That one has the potential to produce more widespread snow at lower elevations." 
Koch says there's a good chance the system on the way could impact travel on Snoqualmie and Stevens passes, while Blewett Pass will see much less snow. 
He said the pattern would have a more westerly flow of snowfall, which will concentrate on the Cascade crest mountains more than those to the east, such as Blewett Pass. 
The upcoming weather for lower elevations will be mostly sunny for the coming week. By the weekend, there'll be a 30 percent chance of rain increasing to a 50 chance on Saturday night into Sunday.
More From NewsRadio 560 KPQ