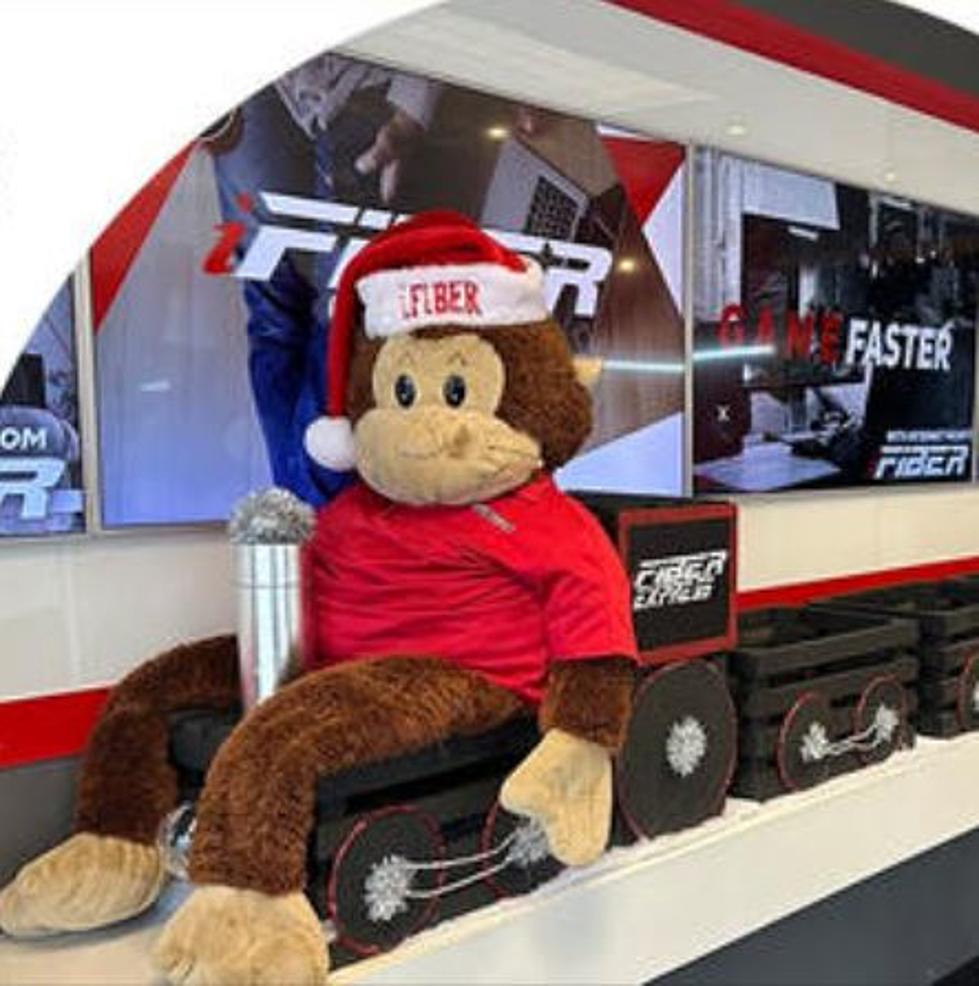 iFIBER Communications Wants Canned Food For Food Bank In Ephrata
Christmas image from iFIBER
iFIBER Communications is now collecting canned food on behalf of the Ephrata Food Bank for the upcoming Thanksgiving holiday.
Residents can help contribute to the efforts by bringing canned food items to the iFIBER Communications local office in the 100 block of Basin Street in downtown Ephrata.
The company's front office has a box display shaped like a train, where anyone can drop-off canned food items on Monday-Friday from 8:00 a.m.-5:00 p.m
iFIBER Communications is hoping to triple its contributions from last year, when it offered one large box of canned food to the Ephrata Food Bank.
"This year, we hope to collect over three large boxes, so we can really make an impact," adds Isabel Gonzalez, Marketing Manager.
IFIBER Communications will deliver the canned food on or before Wednesday, November 22.
Albert, the iFIBER monkey will watch over the iFIBER Express train until we donate the items on November 21st.
More From NewsRadio 560 KPQ