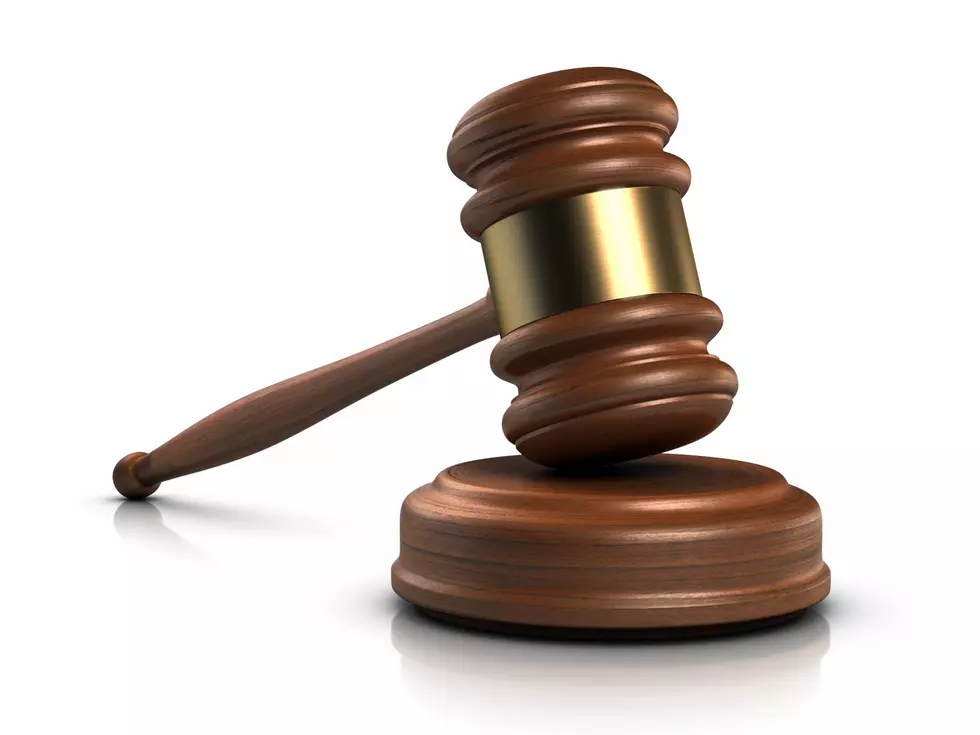 Last Man Sentenced From Wenatchee Drug Sting
gavel
A Wenatchee man has been sentenced to six-and-a-half years in prison for his role in a local drug distribution ring.
Twenty-nine-year-old Tyson Horner had pled guilty in U.S. District Court to possessing fentanyl with intent to distribute after being charged with the crime last year.
Along with Horner, Nabiel Akhdary of Phoenix, Arizona and Brandon Lux of Yakima were also charged and pled guilty to dealing narcotics out of a local hotel room.
Akhdary is currently serving an 87-month sentence in federal prison, while Lux is now serving five years in a state prison.
The three men were arrested during a sting operation conducted by the Columbia River Drug Task Force last year.
More From NewsRadio 560 KPQ