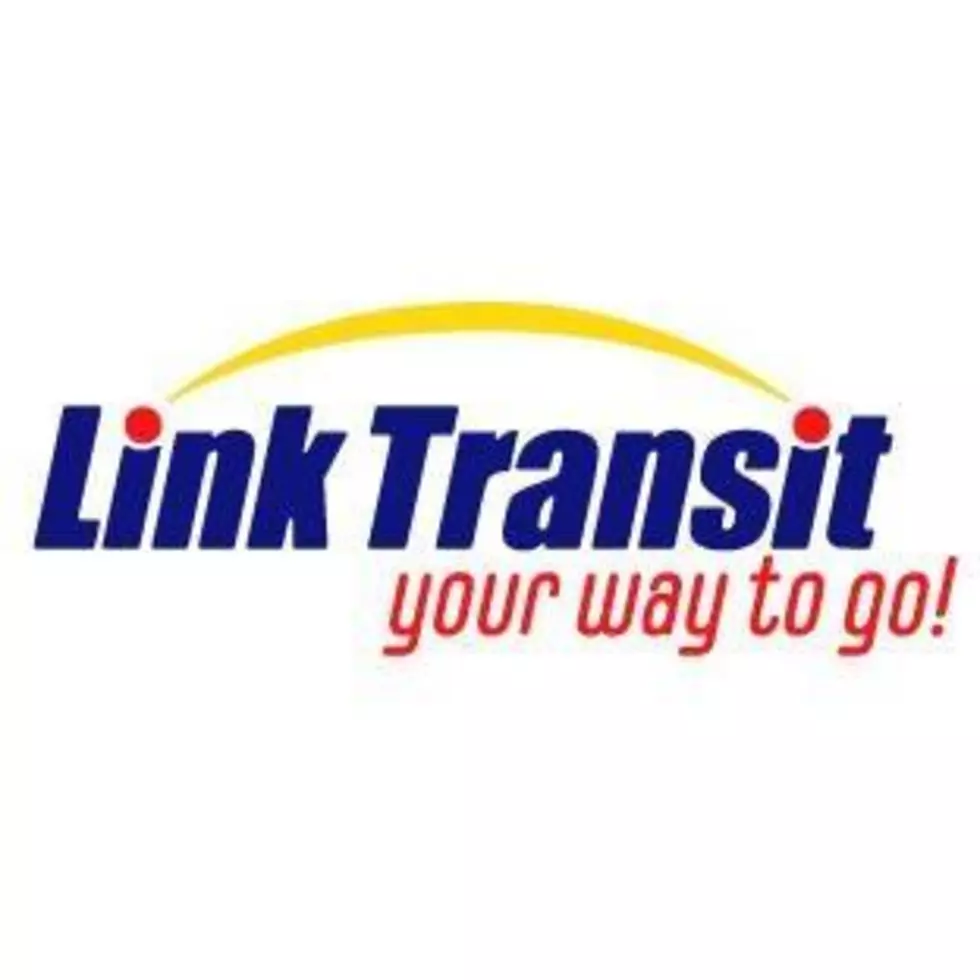 Link Transit To Negotiate For Electric Buses With European Company
Wenatchee's Link Transit is moving forward with plans to add battery-electric buses to its fleet. 
General manager Richard Derock has been given the green light by the board to negotiate a deal with electric bus manufacturer, Ebusco. 
Derock says Ebusco has proposed an excellent deal, but an obstacle exists with specifications. 
"They're working on specs. We identified an issue with the cooling system for the batteries that we wanted addressed either through a performance standard in the contract or technology change." Derock said. 
He expects Ebusco to come up with a plan for its batteries to deal with some of the region's hottest days.   
"We question whether the batteries can stay cool enough to perform in our high heat events. Last year, we had 13 days at over 100 degrees." Johnson added. 
If approved, the deal would pave the way for 10 electric-battery buses on fixed routes at $710,000 each. 
Derock says he would like to see the new buses added to all fixed routes in place of diesel buses which were purchased in 2018. 
He added that the diesel buses have a few more years left in them and will run on routes with less traffic.  
More From NewsRadio 560 KPQ