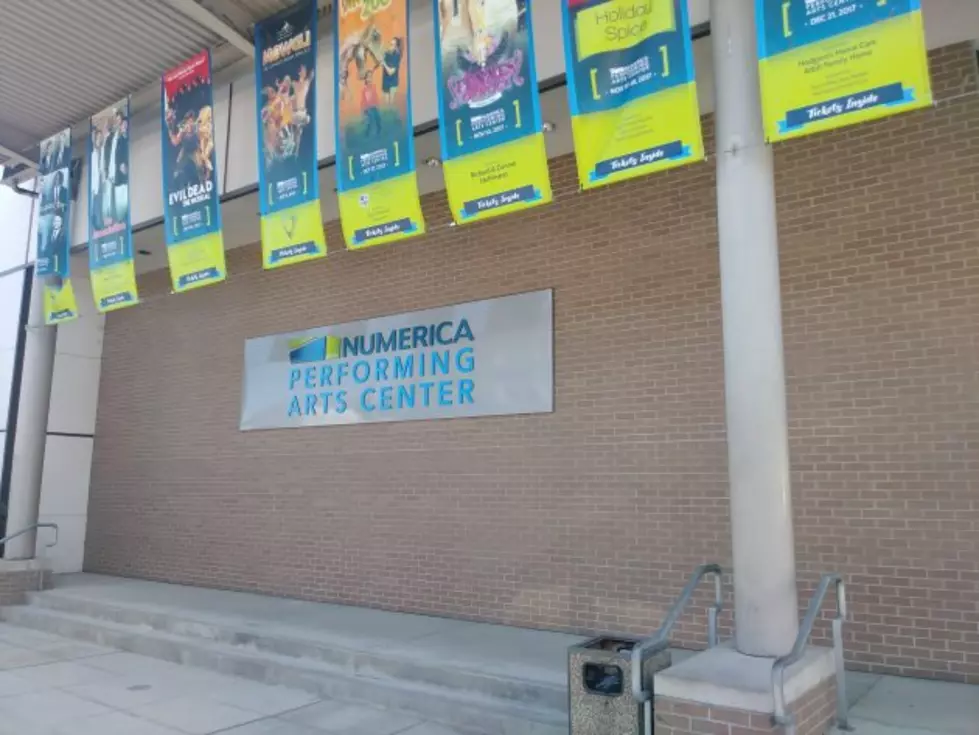 Mayor Kuntz Speaks to PAC Board Over Possible Sale and Renovations
file phot
Talks regarding renovations to the Numerica Performing Arts Center building are still very much in the early stages after Wenatchee Mayor Frank Kuntz spoke with the Numerica PAC board this week.
Although no formal, written proposal has been made yet the general idea would be that the city, who already owns the Wenatchee Convention Center part of the building, would buy the auditorium and its two lobbies from the PAC. The city would then pay for renovations while the PAC retains control of programing.
PAC Executive Director J. Woody Lotts said the board is still trying to flush out more information, and that takes time.
"We're going to try to gather as much information as possible in terms of what do other agreements look like with the city. What do they look like with maybe other performing arts centers around the state or around the country who might partner with their city. Also, what other performing arts centers who don't partner with their city would look like," Lotts said.
Kuntz said he thinks he will be meeting again with PAC officials sometime next week.
More From NewsRadio 560 KPQ