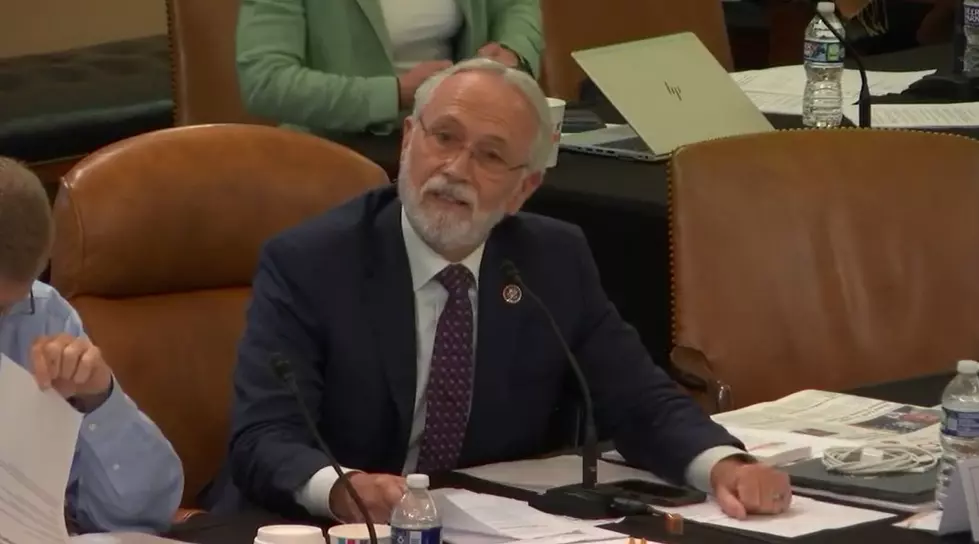 Newhouse's New Bill Addresses Faulty Electronic Medical Record Systems for VA Clinics
Rep. Dan Newhouse is co-sponsoring a bill that would halt a company's new system rollout before fixing existing shortfalls found in electronic health record systems in VA clinics.
Back in 2020, the Mann-Grandstaff VA Medical Center in Spokane detected problems in their records keeping system, a new system through Cerner's electronic health record system.
This VA Medical Center in Spokane was one of the first VA hospitals to use this new system.
Cerner's system was not integrating properly with either the VA or Department of Defense's existing systems and causing glitches.
A report from the VA Office of the Inspector General (OIG) concluded that the new system transition created gaps in available metrics, which impaired the facility's ability to measure and act on issues of organizational performance, quality, patient safety, and access to care.
Partner VA clinics in Wenatchee, Libby, Montana, Ponderay, Idaho, and Coeur d'Alene, Idaho, were affected by the malfunctioning system. 
At least 148 veterans were affected.
According to Newhouse, both the VA and the Cerner Corporation knew the system was flawed and withheld that information from the Department of Veterans Affairs before the system launched.
This bill is proposing to fix how the VA handled the Oracle Cerner electronic health record system and ensure that this new system runs properly, by prohibiting Oracle Cerner's new system rollout until there are certifiable improvements to their current system.
"This company will not, as they have planned, roll out this updated system to any other VA facility until they get the system corrected and get it right," Newhouse said. "We cannot put other veterans at risk because of a botched computer system."
This includes proof that Oracle Cerner's health record systems have consistently reached 99.9 percent accuracy for four months in a row.
This bill is filed under the VA Electronic Health Record Modernization Improvement Act.
Illinois-Representative and Veterans' Affairs Committee Chairman Mike Bost is co-sponsoring this bill with Newhouse.
Vintage Prints: Artist from Spokane Makes the Old New Again
Chris Bovey has tapped into Spokane's nostalgia and hometown pride.
More From NewsRadio 560 KPQ