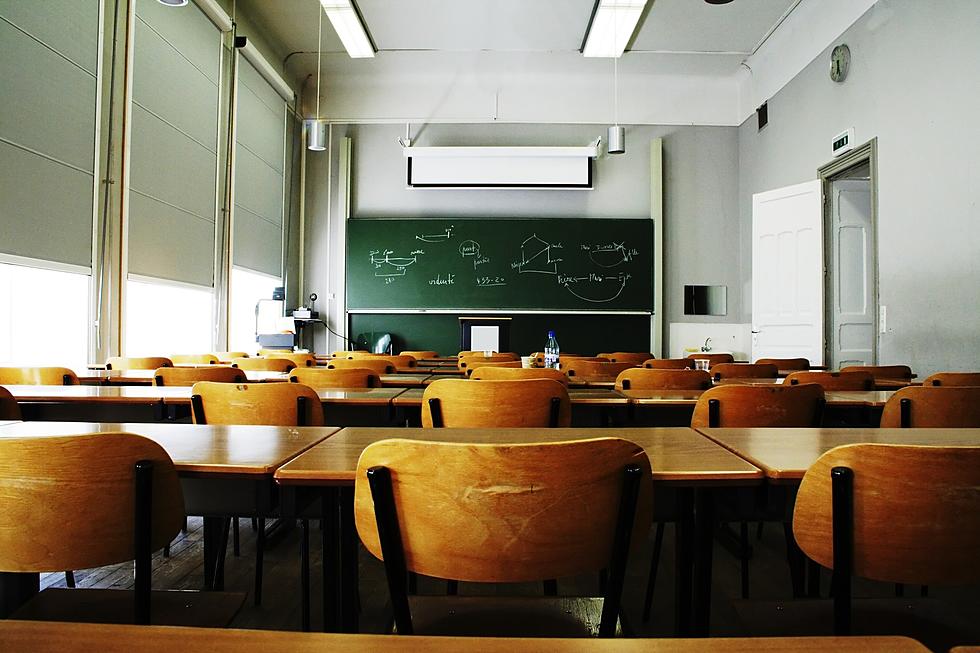 North Central ESD Seeking Candidates To Run For Its Board
Classroom - Image from Town Square Media
The North Central Educational Service District is looking to fill upcoming vacancies on its Board of Directors.
The service district provides support services for all the school districts in Chelan, Douglas, Grant and Okanogan counties.
North Central ESD Superintendent Dr. Michelle Price says the candidates who get elected to the board will oversee the programs and services it offers to the districts.
"So, we have financial services," said Price. "We have technology services, teaching and learning services with support with professional development, special education services."
Price said an example of a service the ESD would provide could be a speech therapist to work at two different small school districts when neither district would have the resources to hire the therapist on its own.
There are three openings for North Central ESD board positions representing parts of Chelan, Douglas and Grant counties.
Price says the major requirement to run for the board is for candidates to be registered voters and U.S. citizens.
"We currently have board members who are retired accountants," Price said. "We have retired school folks. We have a couple of people who have worked in both public and private industries."
A person eligible to be a candidate must also reside in the boundary of the board member district for which they are applying, and not be a school district employee, member of a board of a school district or be on the State Board of Education.
The candidates will be elected by the five members of the school boards they'll represent at the North Central ESD.
The following districts are seeking candidates; each term is 2024 - 2028 and begins January 2024:
District 2 represents Cascade, Cashmere, Entiat, Lake Chelan, Manson and Stehekin School Districts.
District 4 represents Ephrata, Quincy, Soap Lake, Warden, and Wilson Creek School Districts.
District 6 represents Eastmont School District and the southern portion of the Wenatchee School District.
North Central ESD covers just over 12,600 miles and provides services to schools in Chelan, Douglas, Okanogan and Grant Counties serving over 44,000 students. The Board is composed of seven regionally elected members.
ESD Board candidates must file their declaration of candidacy between September 1 and September 16.  School Board members will vote on the candidates between October 1 and October 15.
The ESD has 175 employees.
More From NewsRadio 560 KPQ