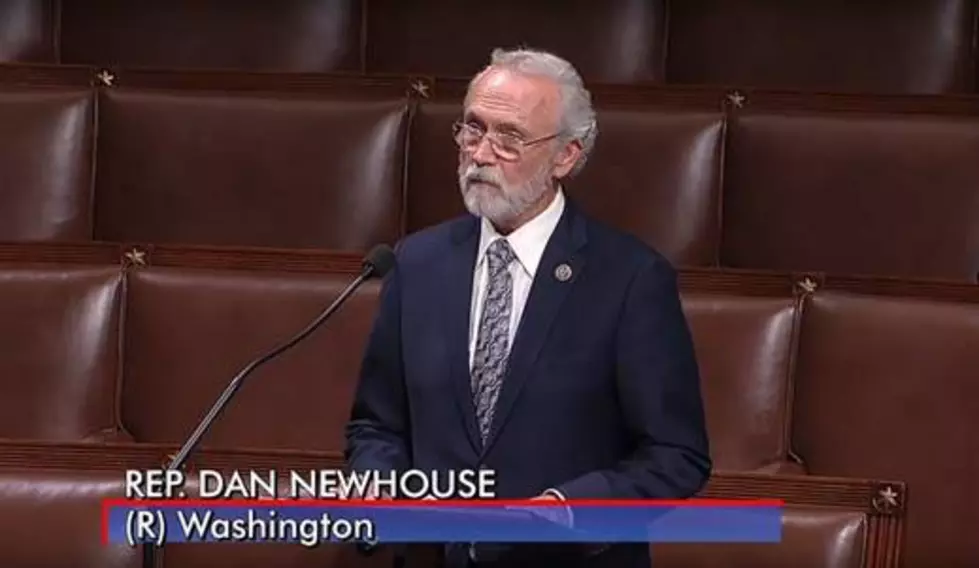 Rep. Newhouse Happy with new CDC Guidelines for Schools
image provided
4th District Rep. Dan Newhouse says it's good for kids now that the CDC has updated its physical distancing requirements from six feet to three.
He says many of the districts have wanted to shift back to more in-person learning for a while.
"I think it's a travesty that these kids have been out of school for as long as they have. As good as learning by Zoom may be, there's nothing that replaces in-person instruction. Getting them back with their teachers and their classmates is important for so many reasons."
The CDC says the masks are the key and that if kids are not wearing them, six feet is still the recommended distance.
Newhouse says this is a big step in getting schools back fully open.
"It's certainly a local decision and I respect that. States and school boards all have input into those decisions. With this advisement, I hope it becomes a reality in all districts as soon as possible."
On Friday the agency said with full preventative measures in place, three feet is the new standard.
More From NewsRadio 560 KPQ