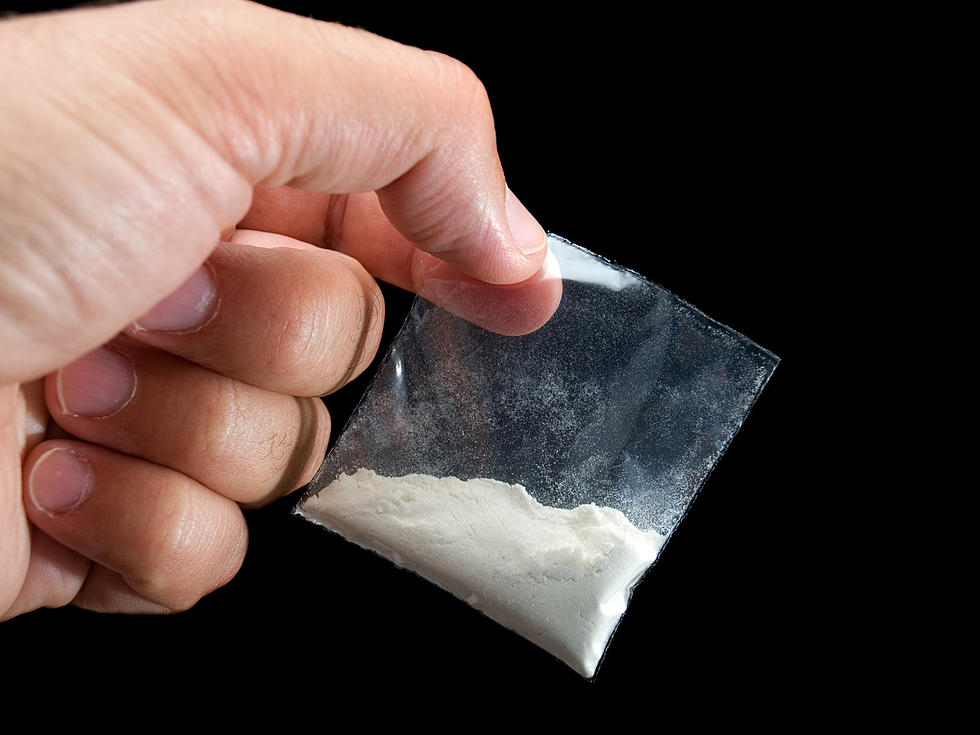 Royal City Teen Arrested for Drug Possession
SiniÃÂÃÂâÃÂæÃÂÃÂÃÂáa BotaÃÂÃÂâÃÂæÃÂÃÂÃÂá
A Royal City teenager has been arrested for suspicion of dealing narcotics.
The Grant County Interagency Narcotics Enforcement Team (INET) served a search warrant in the 8300 block of Road D.4 Southeast on Monday and arrested the 17-year-old.
INET agents searched the teen's vehicle and discovered cocaine, Molly, and a scale.
An investigation began after the Royal City Police Department contacted INET about their belief that the teen had been selling drugs at Royal High School.
The teen is facing charges of possessing narcotics with the intent to distribute.
More From NewsRadio 560 KPQ