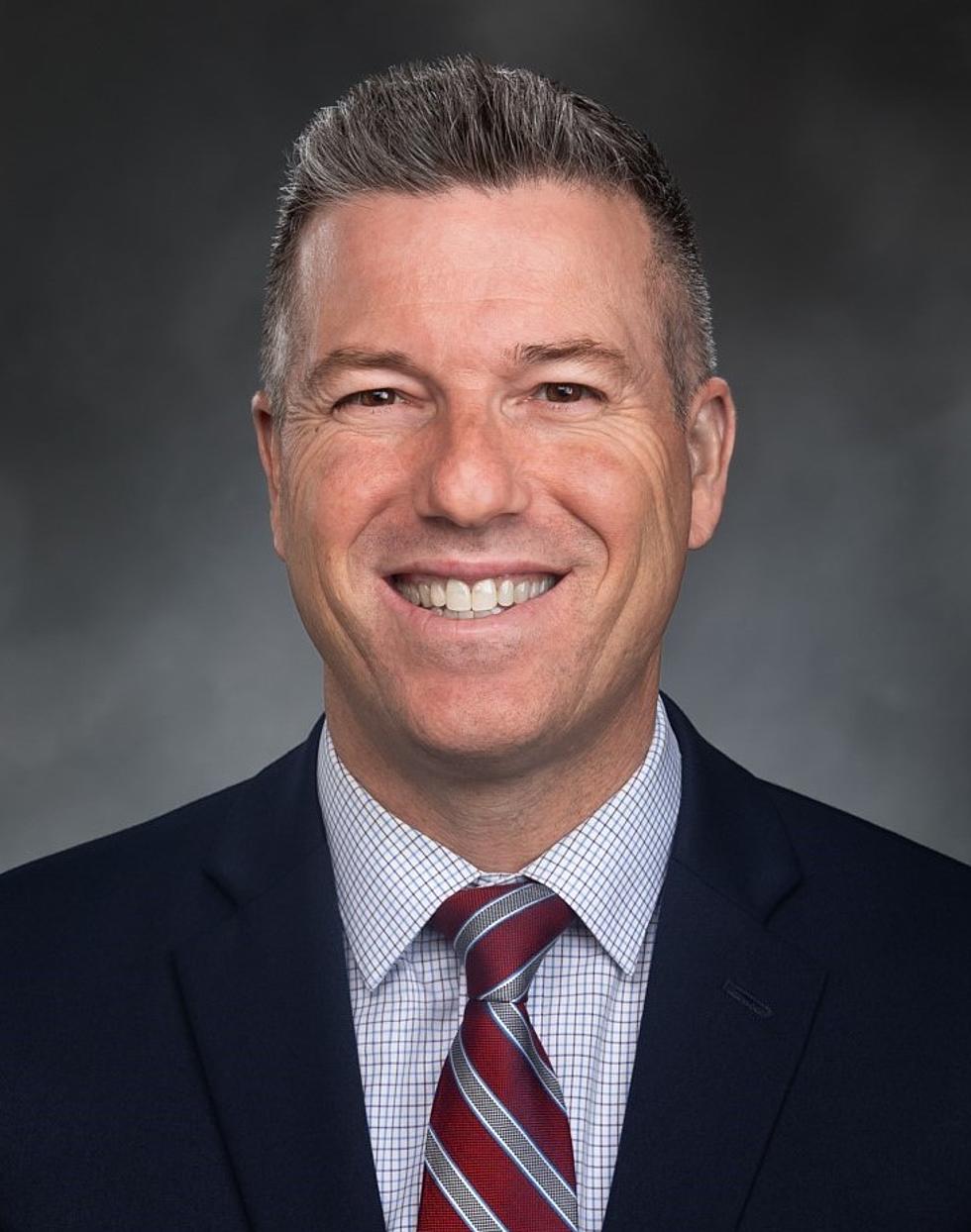 Sen. Hawkins To Host Listening Tour, Town Hall
Senator Brad Hawkins, R-12
Washington Sen. Brad Hawkins will conduct his 7th annual 12th District listening tour next month.
Hawkins says the tours have always proven to be a valuable resource to his legislative activities in Olympia.
"These tours have always been a great way to connect with constituents to hear about the issues important to their communities and to develop different legislative ideas and budget requests."
Hawkins adds that last year's redrawing of the 12th District boundaries to include portions of both King and Snohomish Counties means he'll be covering some new territory during this year's tour.
"This year it will involve many of the new communities on the western side of the district. It's been great to connect with those communities as well and to hear about the issues important to them."
The tour will run from Sept. 5-8, with the first leg to be conducted in Chelan County and East Wenatchee, and the second in towns like North Bend, Carnation, and Sultan.
Hawkins will also be hosting a town hall meeting in Monroe on Sept. 6.
More From NewsRadio 560 KPQ