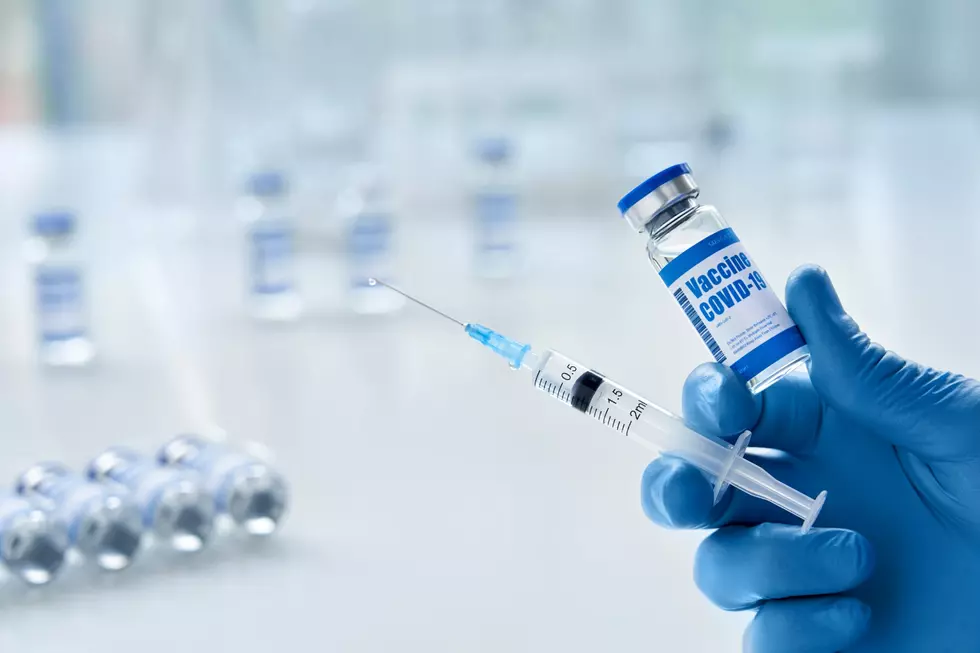 State Senators Urge Vaccine Access for All School Employees
File Photo
State Senator Brad Hawkins joined Washington State's education committee leaders in urging Governor Inslee and the state Department of Health to add all school employees to Phase 1B2 of the state vaccine schedule.
The move would allow school employees below the age of 50 to be vaccinated in February instead of April.
Hawkins said those in education are providing an essential service and deserved to be prioritized, especially since many will be teaching indoors every day.
"If the schedule slips, by the time some of the school employees get fully vaccinated with both doses school is basically going to be out for the summer." Hawkins explained, "That's ridiculous."
Hawkins serves as the ranking Republican member on the Senate's Early Learning and K-12 Education Committee.
More From NewsRadio 560 KPQ