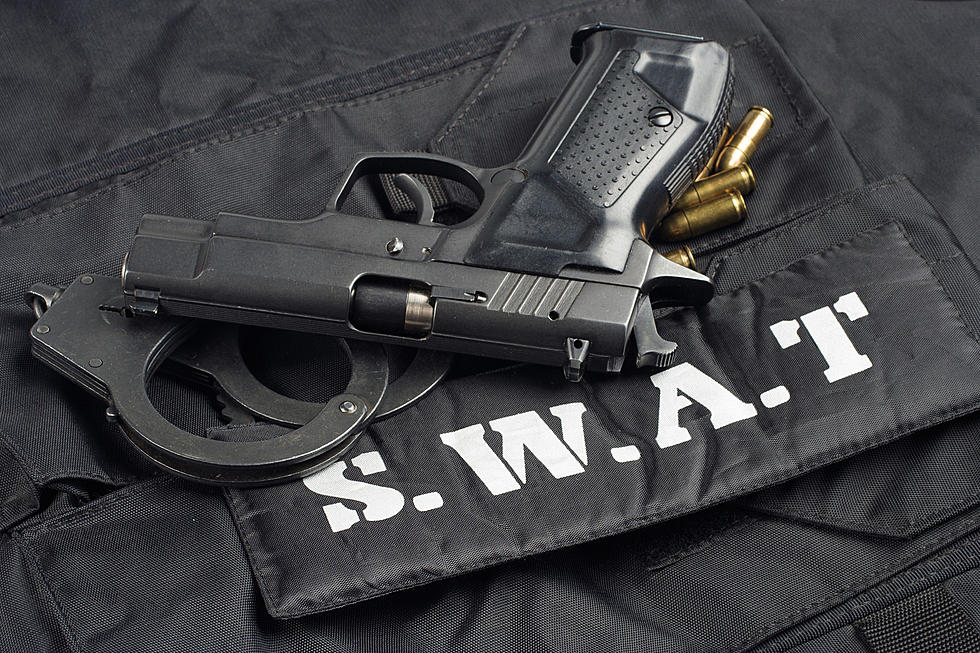 SWAT Responds To Report Of Man Who Held Gun To Woman's Neck
Source: zim286. File photo.
A man is in jail after police say he threatened his girlfriend and fired at gun at her dog early Tuesday (Sept. 26) morning.
The Chelan County Sheriff's Office reports deputies were sent to the 14000 block of Brae Burn Road in Lake Wenatchee at around 4:15 a.m. where the woman told deputies her boyfriend had shot at her dog and then held a gun to her neck and threatened to pull the trigger.
The woman was reportedly able to get away and phone police.
Due to the nature of the threats and the alleged use of a firearm, the Eastern Cascade SWAT Team also responded to the address.
An arrest warrant was subsequently obtained and the man was taken into custody without incident.
The sheriff's office is not releasing the name of the man or the alleged victim at this time.
The dog was apparently not struck by a bullet and was not injured.
More From NewsRadio 560 KPQ