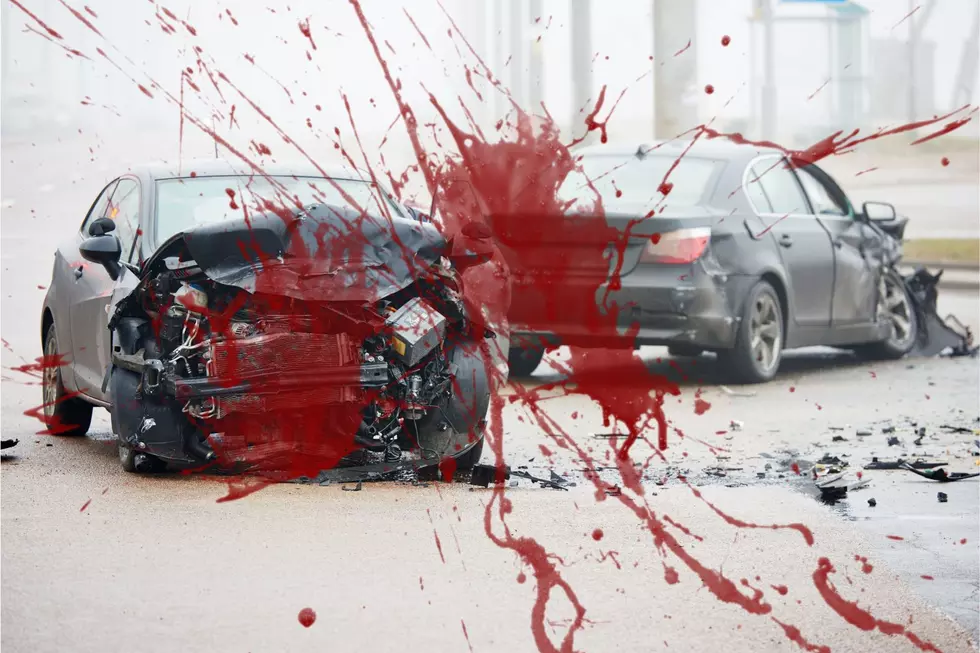 These are the Deadliest Roads in Washington
canva.com/Getty Images
2021 marked a noticeably violent year on Washington state roadways.
According to the Washington State Patrol, we had 670 fatal collisions involving motor vehicles in 2021, the most recent year with statistics available. Compared to recent years, 2021 definitely saw an uptick. In 2017, the state total was 534.  We then saw a downturn in 2018 with 490 roadway fatalities. However, that number has been steadily increasing since then.
Some of the statistics available do shine an interesting light concerning those who were involved in fatality collisions, though others would be as you'd expect.
Overall, men are more likely to be involved in a fatal accident. Also, those between the ages of 21-30 who are driving on a Friday, or Saturday, most typically between the hours of 6pm to midnight and during the months of June through August. And, as you'd expect from the demographics of Washington, most offending drivers were white. Some more interesting takeaways from the statistics are that most fatal accidents happen on both state routes as well as on rural ones, typically on dry roadways, and most were single vehicle accidents.
A concerning factor is the number of accidents involving not only distracted and speeding drivers, but those who tested positive for drugs and alcohol. Of those accidents, 79% were distracted, 70% were speeding, 63% were positive for drugs and 68% tested positive for alcohol.
Although the numbers for 2022 have yet to be crunched, experts say they expect a number well in excess of 700, the highest since the early 1990's.
As to the deadliest roadways in Washington, it plays out as such:
1. I-5: 45 fatal crashes
2. US Highway 2: 13 fatal crashes
3. I-97: 12 fatal crashes
4. SR-14: 9 fatal crashes
5. SR-7: 9 fatal crashes
Top 20 New Cars Under $30,000
More From NewsRadio 560 KPQ