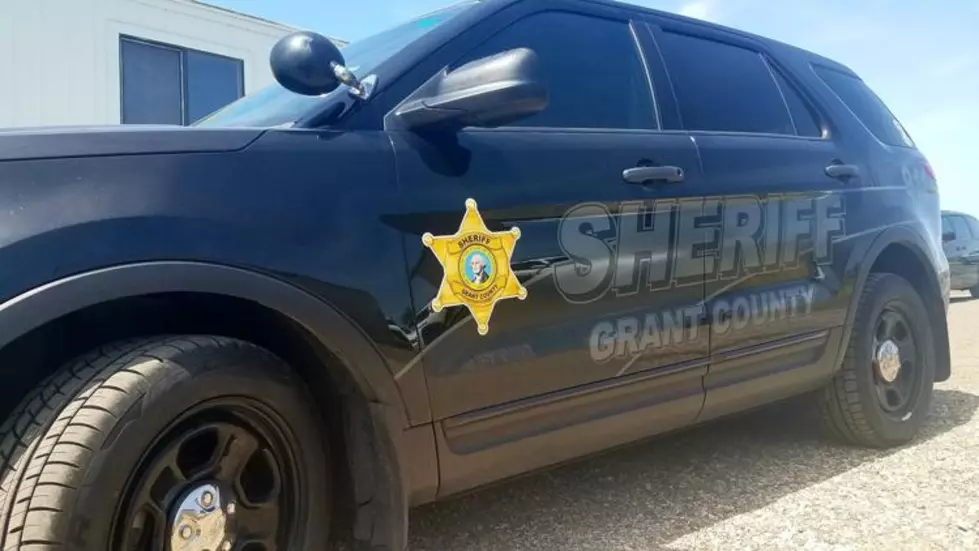 Two Teenagers Have Critical Injuries From Grant County Crash
Source: KPQ Newsradio 560
Three north Grant County teenagers have injuries, two with critical wounds after a crash northeast of Hartline. 
Deputies say a 16-year-old Hartline boy was driving a 2002 Volkswagen Jetta south in the 46000 block of Road V-Northeast, when the car swerved off the off the roadway, rolled and came to a rest back on the road. 
The driver was taken to a local hospital, Coulee Medical Center in Grant Coulee, with non-life-threatening injuries while his two passengers were flown by helicopter to Providence-Sacred Heart Medical Center in Spokane with critical wounds.  
The two passengers were a 16-year-old Hartline boy who was ejected during the crash, and a 17-year-old Coulee Dam boy. 
Investigators think the vehicle was speeding when the crash happened. There were no signs of drug or alcohol use, and it's not certain if driver distraction played a role. 
Grant County Sheriff's Office spokesperson Kyle Foreman says it's not known if the driver will face any charges. 
"I think the investigator was going to wait to find out what the condition of the conditions of the two injured boys that were flown to Spokane, find out what their final conditions were before making any decisions on what the charges or infractions mighty be," Foreman said. 
The crash took place around 7:30 Saturday evening.
Foreman said some teenagers can be susceptible to dangerous driving. "Once they get the independence of having a driver's license, there's always a risk of behaviors while driving," Foreman said. "However, this one appears to have been caused by speeding and somehow losing control of the vehicle for reasons unknown."
More From NewsRadio 560 KPQ