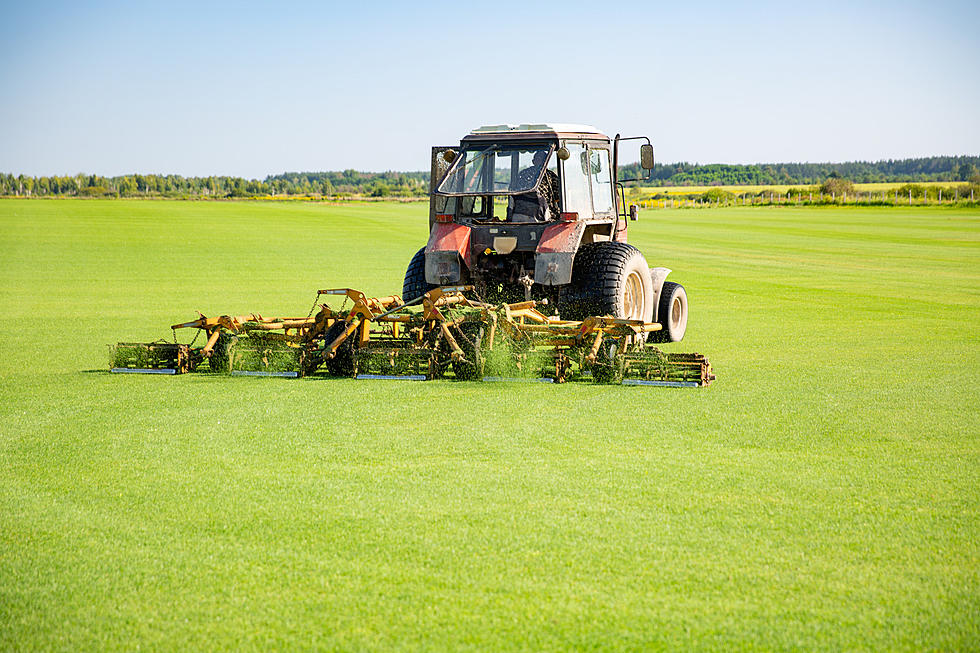 Wash. Lawmaker Proposes Boost For Farming Programs
shcherbak volodymyr
Congresswoman Kim Schrier (D-WA) wants to increase funding for a pair of programs designed to help farmers stay competitive in the global marketplace.
The U.S. Department of Agriculture's Market Access Program (MAP) and Foreign Market Development Program (FMDP) provide resources for farmers and exporters such as funds to support exporting efforts and the promotion of bulk commodities.
Schrier, 8th District Representative, says these are important programs because they give farmers the ability to advertise abroad.
"As for Washington apples, in India, for example, where we want to increase the market share and so this is one way to do that. And it's an important program to support and that's why I have gone to bat for our farmers to make sure that we include that." Schrier said.
Congresswoman Schrier notes these programs have seen a major drop in funding over the years. She says funding them at adequate levels leads to a better payoff in the end.
"So think about what that would do for the economy in Central Washington. If you could first get rid of the tariffs that are the main problem there but also increase market access to these programs. The idea is to give our farmers the best chance to compete in a worldwide market." Schrier said.
The legislation to increase funding for MAP and FMDP is getting bipartisan support with Reps. Dan Newhouse (R-WA), Jimmy Panetta (D-CA), Tracey Mann (R-KS) and others in support.
"This program applies to farmers, agriculture producers of all types. This could be potatoes, it could be wheat, it could be apples, anything that we grow that needs to compete in the global marketplace. This would help and given how much of our produce is exported. I mean, the vast majority of exported abroad. This is particularly impactful for Washington, farmers and growers." Schrier said.
Butte "Winter" Farmers' Market Continues
With the winter weather sometimes stifling people from getting from point A to point B, the "indoor" Butte Winter Farmer's Market gives people a chance to come together in a comfortable and accessible environment.
More From NewsRadio 560 KPQ