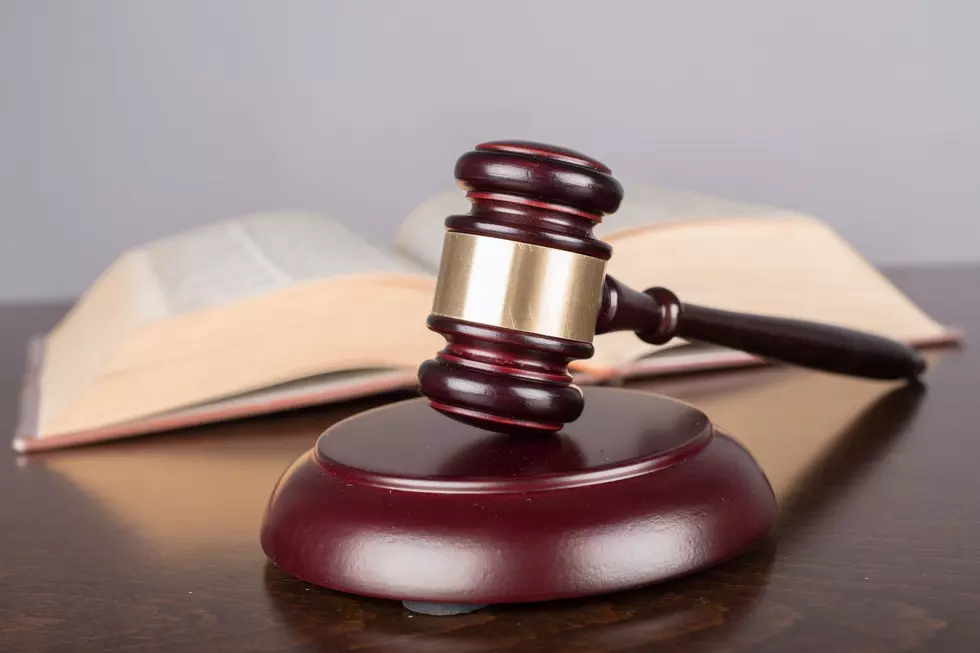 Wenatchee Man Gets 12 Years On "Herculean" Quantity Of Child Porn
file photo
A 36-year-old Wenatchee man is getting a 12-year prison term for dealing in images of child pornography.
Prosecutors say Michael Luis Ibarra was complimented by administrators of a child pornography website for distributing a "herculean" quantity of child pornography.
Ibarra was federally charged with three counts of child pornography on December 8, 2021 and admitted guilt to one of the counts in a plea deal reached on January 12 of this year.
He was sentenced last week to 144 months (12 years) and will be under supervised release for life after serving his sentence.
Ibarra must also pay 34 victims a total of $144,000 in restitution.
He was sentences on October 11, 2023, by U.S. District Judge Thomas O. Rice in United States District Court Eastern Division of Washington in Spokane.
In January of 2021, Ibarra was identified as a user of a website on the "Dark Web" dedicated to the distribution of child pornography.
His electronic devices were seized at his home in Wenatchee and searched by the Federal Bureau of Investigation. Agents say they found more than fifteen thousand child pornography files, with more than five thousand files depicting the sexual abuse of infants and toddlers.
The Worst Horror Movies Ever According to Letterboxd
Scary? Hardly! These are the worst horror movies in history, according to the users of Letterboxd.
More From NewsRadio 560 KPQ