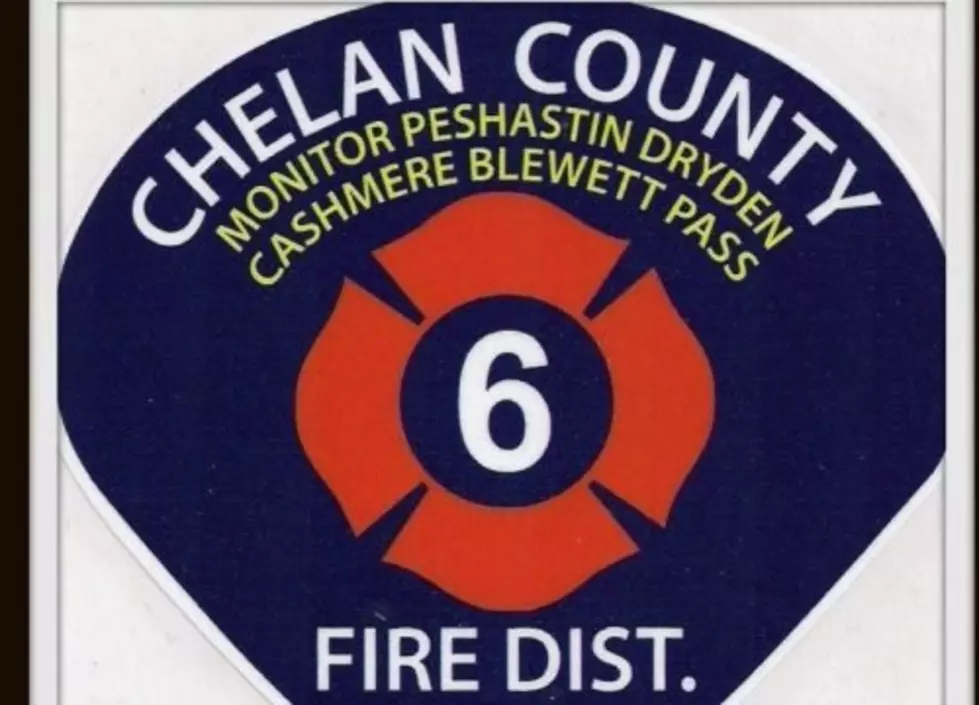 17-year Chelan County Fire District 6 Volunteer, Wife of District 3 Fire Marshal, Killed in Tragic Snow Accident
Courtesy Chelan County Fire District 6
Tragedy struck the local fire community Thursday night after 46-year-old Kimiko Nalle of Peshastin was discovered buried under three feet of snow next to her house by her husband around 5:45 pm.
Chelan County Fire District 3 PIO Annie Schmidt said Nalle had been suddenly buried by snow that had fallen from her roof. She could not be revived despite diligent and prolonged efforts from emergency crews.
Nalle was a 17-year volunteer with Chelan County Fire District 6 and a 26-year employee with the US Forest Service.
"She served on incident management teams and was one of the few prevention team leaders in our region," remembered Schmidt.
Nalle's husband, Dave Nalle, is Chelan County Fire District 3's deputy chief and fire marshal. He was also a longtime employee of the U.S. Forest Service before retiring.
"We just want to thank the community at this time for their support." continued Schmidt, "The fire community is a very close-knit band of family, so this hits particularly close to home."
No service details have been released at this time.
A memorial fund has been set up in Kimiko Nalle's name at Cashmere Valley Bank.
More From NewsRadio 560 KPQ