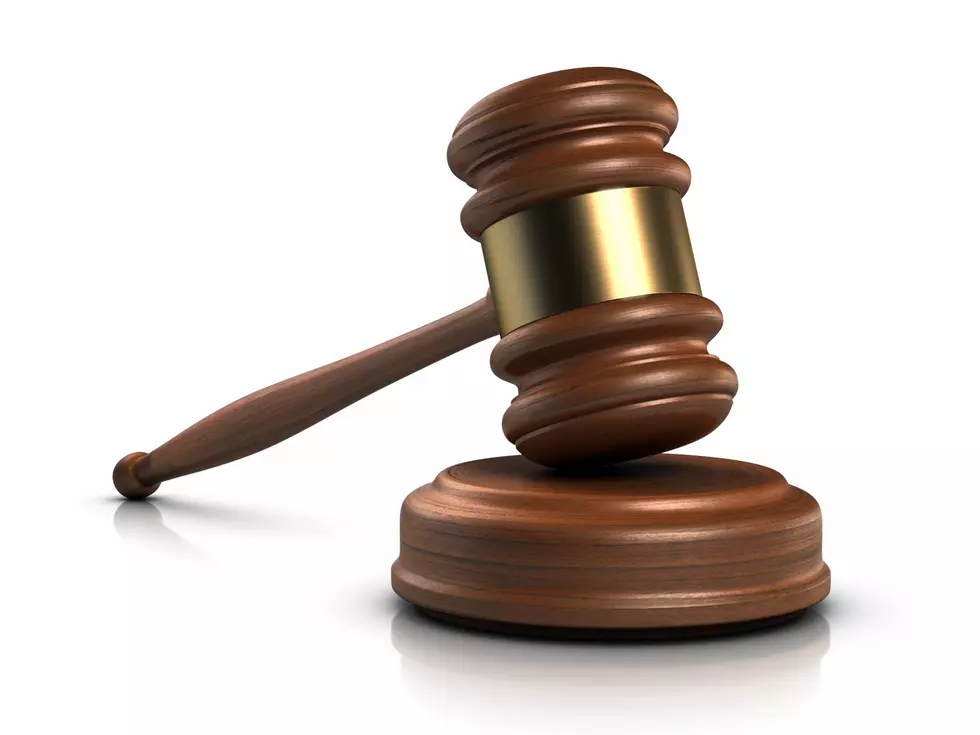 Appeals Court Upholds Man's Child Rape Convictions In Chelan Co.
gavel
The Washington Court of Appeals is affirming the conviction of a 45-year-old Okanogan County man from Riverside who was found guilty of raping a child in Chelan County.
Last year, a jury found Thunder Ray Danzuka guilty of two counts of 1st Degree Rape of a Child and one count of 2nd Degree Rape of a Child for crimes he committed on a female victim in Chelan County from 2010 to 2013. The victim was 10 years-old when she was first raped.
All three counts included what the court calls "aggravating circumstances."
In his appeal, Danzuka claimed the trial judge, Chelan County Superior Court Judge Travis Brandt, impermissibly commented on the evidence by including the victim's date of birth on the jury instructions.
The three-judge appeals court panel agreed the judge had made an error.
Washington's Constitution prohibits a judge from commenting on matters of fact when submitting a case to a jury.
But the judges determined the error was harmless because the victim's age had already been established during the trial.
They noted Danzuka never disputed the victim's age at the times of the rapes.
The judges also pointed out that Danzuka's counsel acknowledged the victim was ten-years-old when the rapes allegedly began.
In addition, no evidence suggested the victim ever lied about her age.
The appeals court concluded there was nothing in the record that would have permitted the jury to reasonably conclude the victim was an age other than the one advanced in the jury instructions.
The judges affirmed Danzuka's convictions.
He'll continue serving his 18-year sentence in state prison in Belfair.
More From NewsRadio 560 KPQ