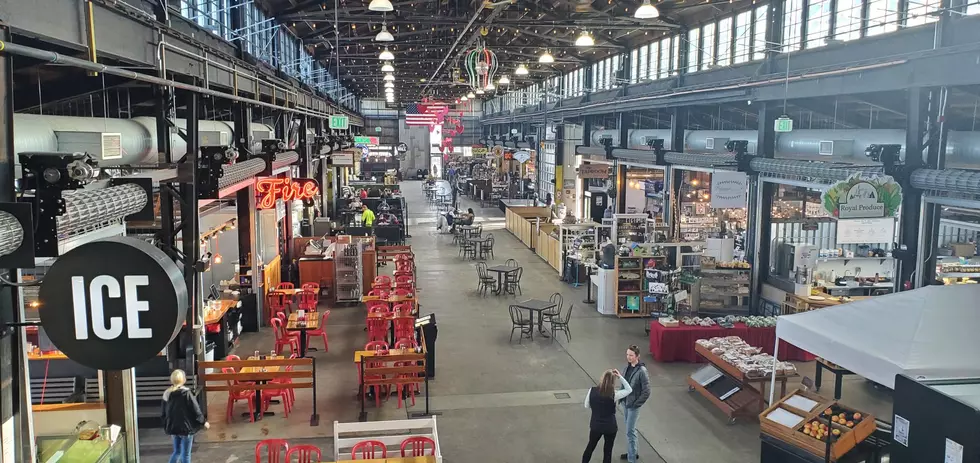 Are you ready for some football? Pybus Market May Be The Place For You
Pybus Market
If you're not up to staying home Sunday for the big game between Kansas City Chiefs and the Philadelphia Eagles, Pybus Market is throwing its annual Super Bowl party.
"If you don't want to cook yourself or have a party at your place, come on down to Pybus, plenty of options," General Manager Travis Hornby said. "You can sit in the concourse if you don't want to get served in the restaurants. You can sit there and watch the game."
Hornby says the game will be on just about everywhere you go inside the market.
"We have our TV's and then we will also be projecting on a large blow up big screen." Hornby said. "You can view from many of the inside vendors the screens that are up in the ceiling."
No reservation is required. Just come on down. Party starts at 2:00.
Wenatchee's Pybus Market
Pybus Market on a sunny day in the Wenatchee Valley
More From NewsRadio 560 KPQ