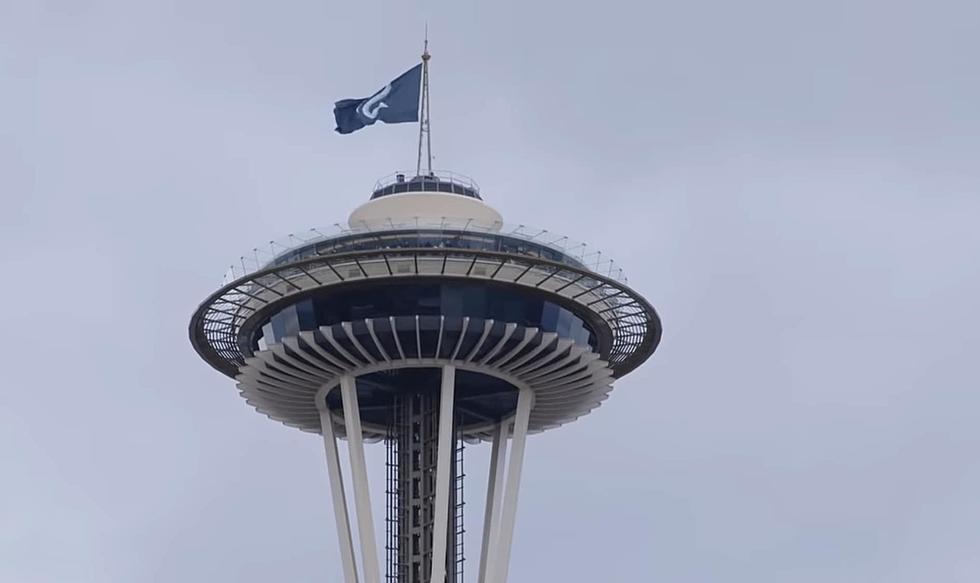 BREAKING: Kraken to Host 2023 BCHL Showcase
NHL (via YouTube)
BREAKING NEWS: The Seattle Kraken are set to host the upcoming British Columbia Hockey League's (BCHL) Showcase Weekend in October of 2023.
The BCHL Showcase traditionally kicks off the regular season and has been hosted by the Chilliwack Chiefs for the past 12 years. The weekend event is a major opportunity for the BCHL to showcase its top players to scouts from across North America, and the Kraken's involvement will only add to the excitement.
The news was announced late this morning on the BCHL Twitter page:
The BCHL is a Junior A hockey league based in British Columbia, Canada, and is considered one of the top development leagues for young hockey players in North America. The league has produced many scholarship athletes, at Universities across Canada and the US and has produced many NHL players. The Wenatchee Wild is currently the lone American team in a mostly all Canadian hockey league. 
The BCHL Showcase will take place in October of 2023, at the Kraken's Community Iceplex, not far from Northgate Mall in North Seattle.
The Kraken Community Iceplex uses three NHL sized rinks, 12 dressing rooms, The Kraken's official restaurant 32 Bar & Grill and more

- SeattleKraken.com
The Kraken's involvement in the event is a major coup for the BCHL, as it will give players an opportunity to play in front of scouts from an NHL team that is just starting its journey in the league. It also highlights the Kraken's commitment to growing the game of hockey in the Pacific Northwest and supporting grassroots hockey programs in the region.
Overall, the 2023 BCHL Showcase Weekend promises to be an exciting event for hockey fans and players alike. With the Kraken hosting the event in their Community Iceplex/training Center, there will be plenty of buzz and excitement in the air, and the top young hockey players in British Columbia and our own Wenatchee Wild, will have a chance to shine on a big stage.
The BCHL will soon be announcing more details for the Showcase, including exact dates and times, on their website.
---
Source: "BCHL and Seattle Kraken to host 2023 showcase event in Seattle." BCHL.ca, 22 February 2022, https://bchl.ca/bchl-and-seattle-kraken-to-host-2023-showcase-event-in-seattle.
Pond Hockey: Things to Bring & Things To Do
More From NewsRadio 560 KPQ