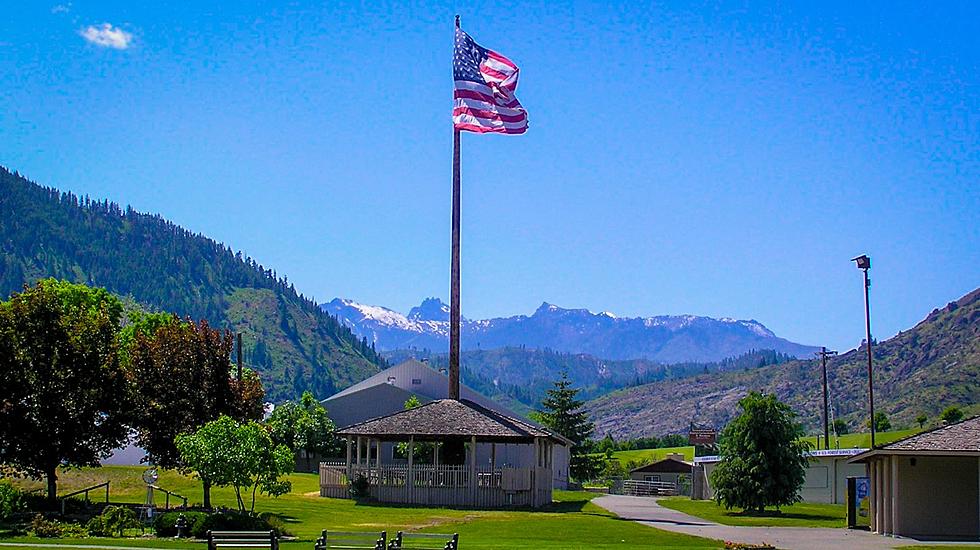 Chelan County Making Upgrades At Fairgrounds, Expo Center
OLYMPUS DIGITAL CAMERA
Several upgrades are being planned for the facilities at the Chelan County Fairgrounds & Expo Center.
Chelan County Commissioner Kevin Overbay says one of the improvements is being made possible through a partnership with a local utility.
"We're in a partnership with the Chelan County PUD and its energy efficiency incentive program that will help us install new lighting in most of our buildings at the fairgrounds. That project will start in August and hopefully get done right before the fair starts in September."
The lighting project will cost about $83,000 and is slated to save the County about $5,500 annually.
Overbay says federal funding will assist with the other scheduled upgrade.
"Additionally, we did receive a USDA grant in the amount of $180,000 and we are doing an HVAC upgrade in the expo center with that money. It's about a $360,000 project that half of will be paid for by the grant."
The County hopes to have the new HVAC system installed by the end of the year.
More From NewsRadio 560 KPQ