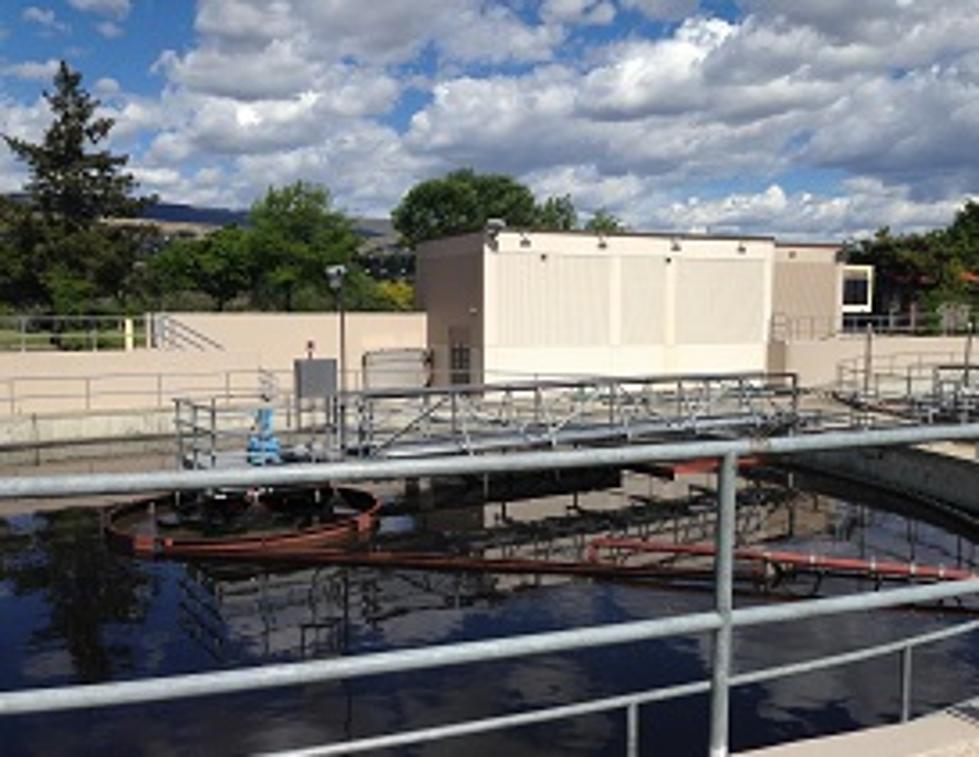 City of Wenatchee Accepts Construction Contract for Wastewater Treatment Plant Drying Bed Expansion Project
Source: City of Wenatchee
The City of Wenatchee accepted a contract with Hurst Construction for their Wastewater Treatment Plant Drying Bed Expansion Project.
On Feb. 23, Wastewater Treatment Plant Supervisor Mike Hodgson told councilmembers that they received nine bids on Feb. 9.
Hurst Construction was the lowest bidder, asking for approximately $2,373,880, with construction costs initially budgeted out to $2,749,650.
This project would include new solar panels, clearing roads connected to the Malaga Highway, moving some fencing, and adding a septic tank outhouse.
Funding for this project comes from the 405 Sewer Utility fund.
More From NewsRadio 560 KPQ