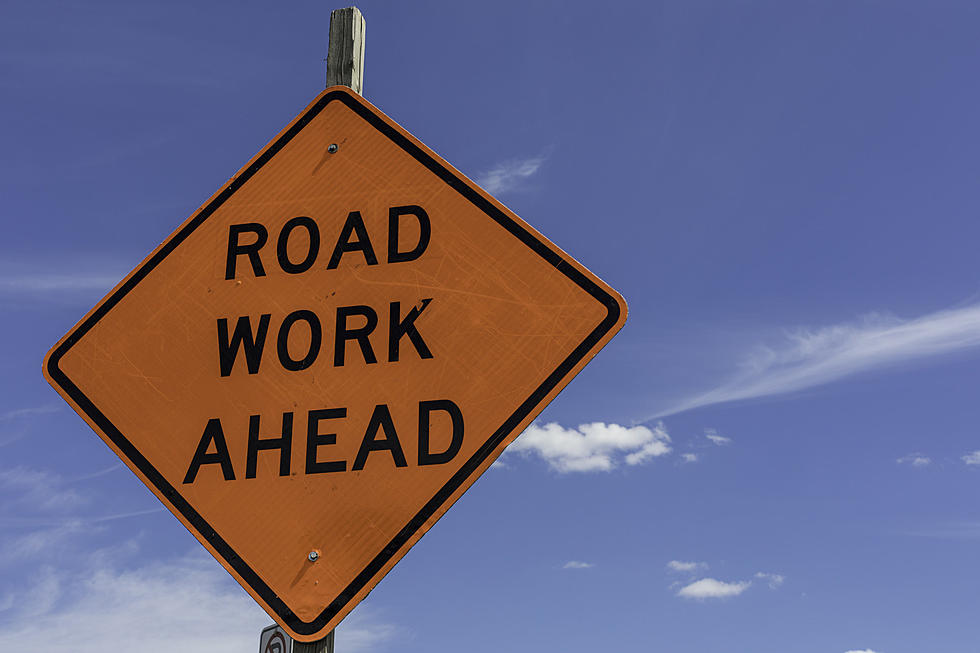 Emergency Repairs To Begin On Yaksum Canyon Road
Garrett Aitken
The Chelan County Public Works Department will begin an emergency project to repair part of a busy residential road south of Cashmere tomorrow (Wednesday, Oct. 18).
Chelan County Commissioner Shon Smith says the work is necessary after a portion of Yaksum Canyon Road was damaged earlier this month.
"We have a section of road up there that's sloughing into the creek. There was a lot of water that came from uphill and went underneath the roadway that caused one lane of the road to slough downhill towards the creek. It's the uphill lane on a two-lane road up there that's quite narrow and it's been down to one lane now for a couple of weeks."
Smith says it's imperative to get the road fixed as soon as possible, so the County has taken special action to make certain that happens.
"We've got to jump on this before winter gets here, so we don't have time to go out to bid on this project. So we are using an emergency declaration for it which allows the County to use local resources without going though the typical government bidding process for goods and services."
Motorists going through the work zone should plan for single lane, flagger-controlled traffic with delays of up to twenty minutes.
The work is expected to take about two weeks to complete.
Smith says the County does not have an estimated cost for the project at this time.
Leading Theories About D.B. Cooper and 30 other unsolved mysteries
Thanks to the American fascination with confounding unsolved cases, mystery is among the most popular genres of books, movies, and television. From heists and capers to murders and robberies, the world's greatest unsolved mysteries spark media frenzies that grab headlines around the globe. Some cases compel so much public intrigue that the facts and theories surrounding them become the basis of books, movies, plays, and documentaries decades or even centuries after the cases go cold.
Gallery Credit: Stacker
More From NewsRadio 560 KPQ