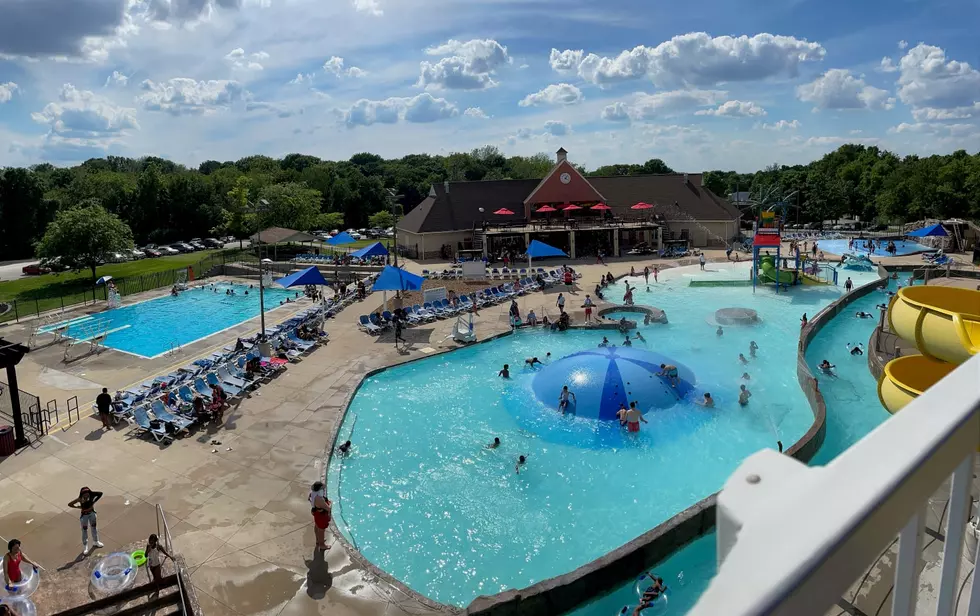 Feasibility Study For Regional Sports Complex To Last One Year
Aquatic Center
The process to conduct a feasibility study for a possible Regional Sports Complex gets underway Thursday with advertisements seeking a consultant for the project being sent out. 
The consultant which is chosen will focus on demographics and market research, among other things. 
Chelan Douglas Port Authority Public Works and Capital Projects Manager Stacie de Mestre says the consultant will also need to have a specialist on economic analysis. 
"That's one of the biggest components of the study, is seeing how a facility would impact our region, if it would draw large events, if it would put people in hotels, if it would attract people from out of state, or if it would just be used primarily locally," said de Mestre.  
The feasibility study will take a year to complete. 
The study will be divided into three parts, with Phase One focusing on analysis and data gathering. 
de Mestre says the findings from Phase One will determine whether the study moves forward into Phase Two, which would look at what to include in the Sports Park. 
"And that's really moving in to evaluate what the sports complex would look like," de Mestre said. "Is it just an indoor swimming pool. Does it have soccer fields. Does it have baseball fields. Are those indoor or outdoor. And then they'll look into the costs of those, and if the operations can be supported."  
Phase Three of the study would be a survey of voter support. 
A Regional Sports Complex would be financed by sales tax money which would require a public vote.  
Another judgement would be made on the feasibility of the complex before Phase Three is undertaken. 
The judgements will be made by a 12-person steering committee made up of representatives from cities as well as the two counties, a member of a local aquatic club and a member of the local Hispanic business council.  
The consultant will report to the steering committee.  
Meanwhile. De Mestre will head a sub-committee that'll help in the selection of the consultant. That group will also include Chelan County Commissioner Kevin Overbay, either Commissioner Dan Sutton or Commissioner Marc Straub from Douglas County, and a representative from the Hispanic business council. 
A final presentation on the possible Regional Sports Complex will be made next January 10, with a survey of voter support taking place in February/March of 2024. 
The feasibility study is being paid for by Chelan and Douglas counties, the cities of Wenatchee and East Wenatchee, the Regional Port Authority and a group that oversees the Town Toyota Center. 
A rundown of their financial commitments is below: 
Greater Wenatchee Public Facilities District (Town Toyota Center) $100,000

 

Chelan County $ 50,000

 

Douglas County $ 50,000

 

City of Wenatchee $ 40,000

 

City of East Wenatchee $ 30,000

 

Chelan Douglas Regional Port Authority $ 30,000

 
More From NewsRadio 560 KPQ