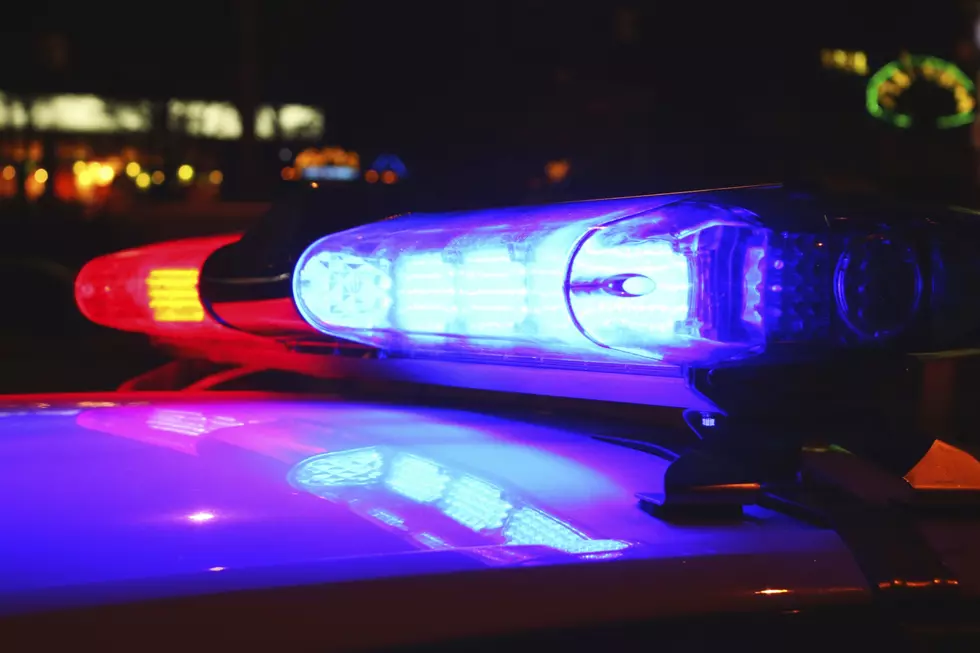 Four Teens Arrested For Hitting 15-Year-Old With Car, Brandishing Firearm
Alex_Schmidt
A Moses Lake teenager is recovering after police say he was intentionally hit by a car during a gang-related incident.
The Moses Lake Police Department reports the incident occurred around 9 p.m. on Monday, when a sedan drove past the 15-year-old and five others who were walking along Central Drive, circled back and ran him over.
The group told detectives a person in the vehicle then displayed a handgun before the car sped away from the scene.
Within a few hours, police had rounded up and arrested four suspects whom they say were inside the car, which had been reported as stolen out of Othello.
Nineteen-year-old Felix Colon of Moses Lake was booked into the Grant County Jail on assault charges, while a 15-year-old, 14-year-old, and 12-year-old were all booked into the Chelan County Juvenile Justice Center on charges of assault and possession of stolen property. The 12-year-old was also identified by witnesses as having been the one who brandished the firearm.
The 15-year-old victim was transported to Samaritan Hospital with unspecified injuries.
More From NewsRadio 560 KPQ