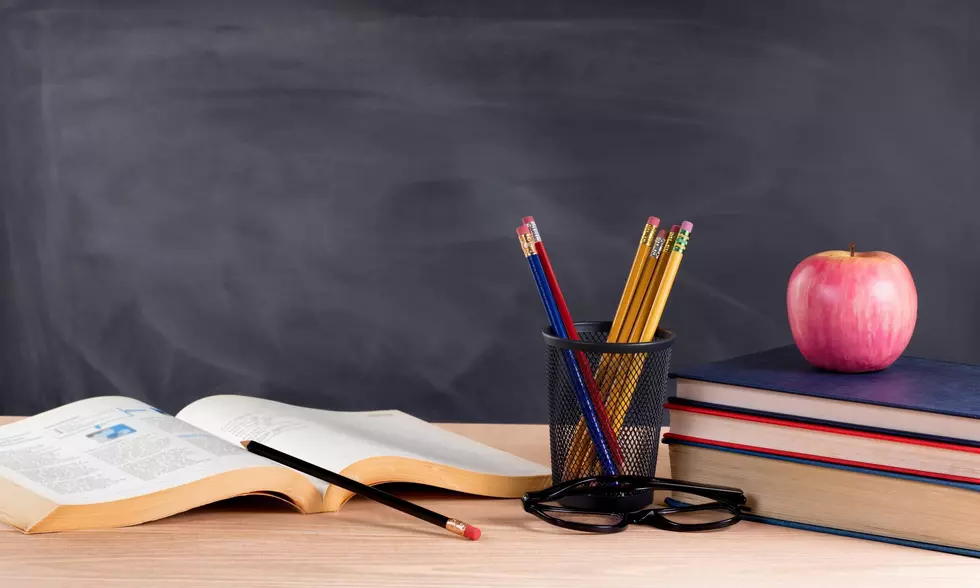 Governor Inslee Declares Statewide School Closure Through April 24th
File Photo
Washington Governor Jay Inslee announced Friday the K-12 school closure will expand to all schools in the state to help stem the Covid-19 outbreak.
Schools statewide will be closed from March 17th through April 24th.
The original school closure was limited to all public and private schools in King, Pierce and Snohomish Counties.
Inslee said at a press conference that he did not make the decision lightly.
In the original declaration Thursday, State Superintendent Chris Reykdal says schools will not have to make up every day they miss.
Gov. Inslee also expanded the ban on events of more than 250 people statewide.
Wenatchee School District said in a press release that they are working in partnership with the Office of Superintendent of Public Instruction on what this extended closure means for the school year calendar.
Beginning Tuesday, March 17th, the district will be distributing lunches from 11:00 am to 1:00 pm every weekday. Any child can pick up a meal at any school building with the exception of WestSide, Valley Academy and WV Tech.
KPQ reached out to Eastmont School District but the district could not be reached for comment. We will update this story when we have more information.
More From NewsRadio 560 KPQ