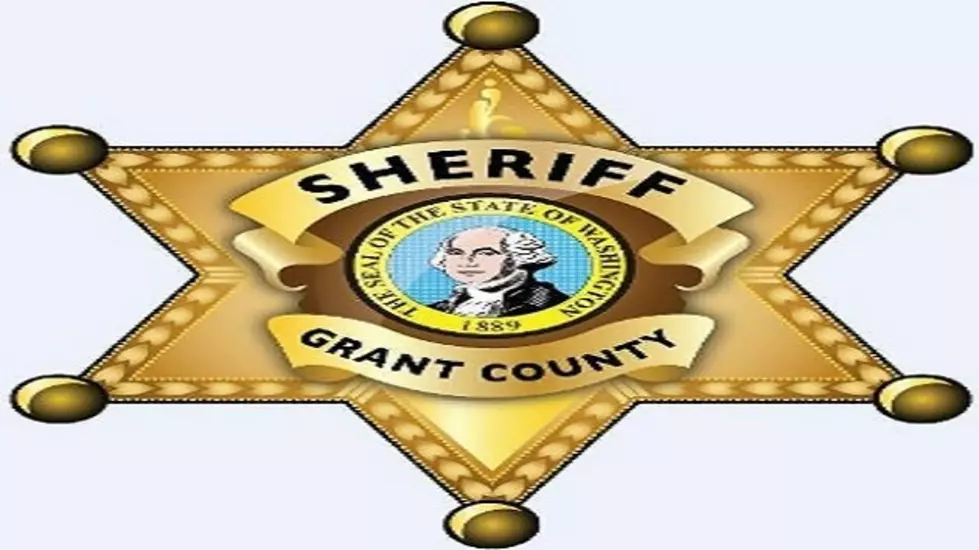 Grant County Man Arrested Outside Jail After Being Released
File Photo
A Grant County man was returned back to jail on new charges this week after being allegedly released and immediately committing another crime just outside.
Kyle Foreman with the Grant County Sheriff's Office said Eduardo Solares Rivera was able to unlock another inmate's car using a key fob he gained access to. A release by the sheriff's office stated another inmate, the owner of the vehicle, was storing the key fob in Solares' Rivera's property box.
Rivera is accused of then stealing the vehicle but was arrested a short time later by Ephrata police.
Solares Rivera was taken back to the Grant County Jail on charges related to the stolen car.
"The sheriff's office will take a look at any policies or procedures that may need to be updated or corrected to make sure something like this doesn't happen again," said Foreman.
The Grant County Sheriff's Office says staffing shortages at the jail may have played a role in the incident.
More From NewsRadio 560 KPQ