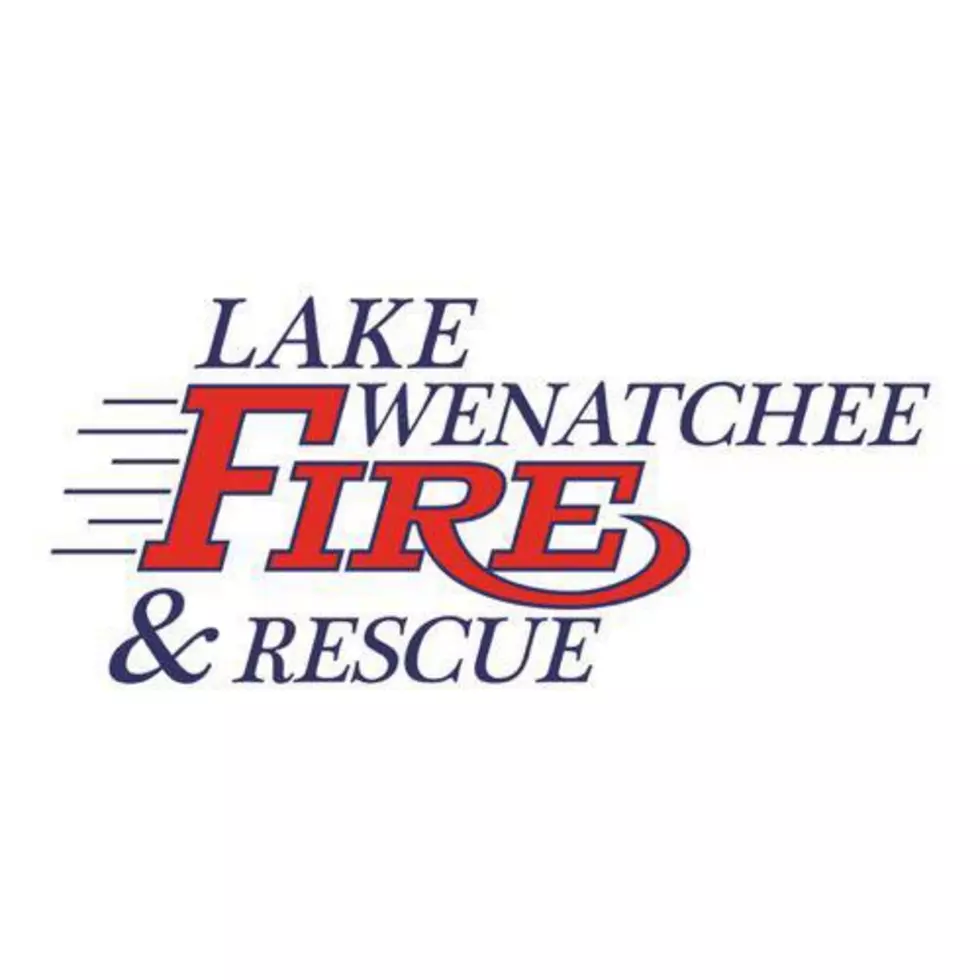 Lake Wenatchee Fire & Rescue Selected As Recipient of DNR Surplus Engine
Photo Credit: Lake Wenatchee Fire and Rescue Facebook Page
Lake Wenatchee Fire and Rescue (LWFR) is one of the fire districts in the state to receive a Department of Natural Resources surplus wildland brush engine at no cost. The selection process to receive an engine is based on fire districts that demonstrate a strong partnership with the DNR and also the community's risk with wildland fires.
"We're a community that's at a high risk for wildland fires and we also have a need because we're a rural, volunteer fire department with a limited budget that we can fix a truck up instead of purchasing one brand new," said Chief Mick Lamar.
In order to buy a new brush truck, it would cost the LWFR roughly $200,000 and due to the tax base the district is faced with limited revenue.
"This would allow us to get a surplus truck from the DNR, probably get a good ten years use out of it and our investment in it will probably be limited to around $50,000 so it's a cost savings to the citizens and also an operational advantage for our fire district," said Chief Lamar.
The brush engine is expected to be in service by 2020.
LWFR covers 60 square miles from East Stevens Pass to Chiwaukum and Lake Wenatchee north to White River Road, along with encompassing services for Plain, Chiwawa River Pines, Fish Lake, Ponderosa, and to the top of Beaver Valley Hill.
More From NewsRadio 560 KPQ