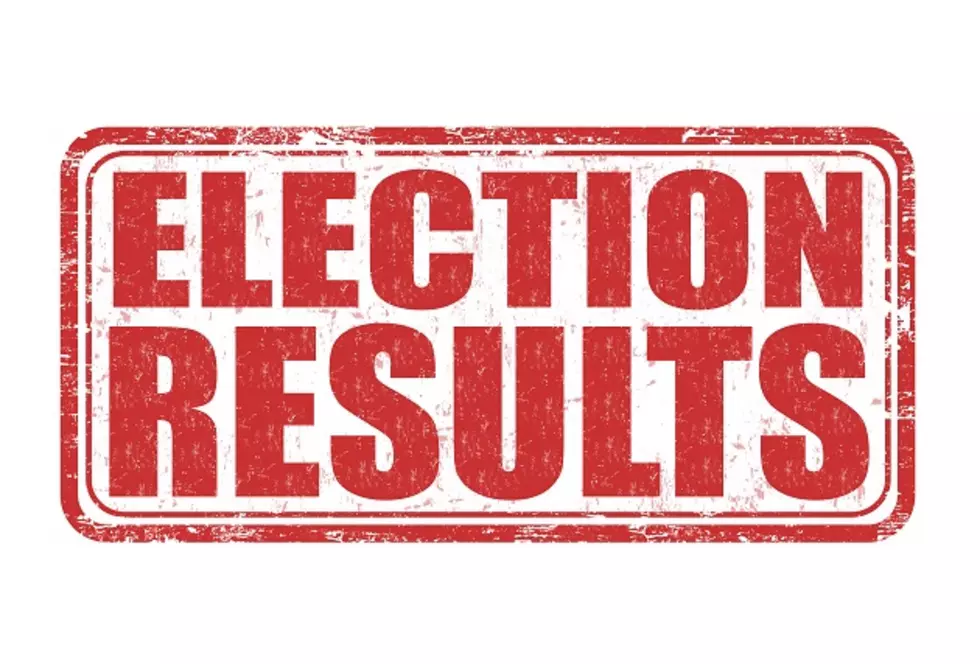 Lead Change In School Board Race, Chelan Douglas Election Update
The Chelan County Elections Department updated totals in the primary election Friday afternoon and there is just one lead change to the outcomes from Tuesday night.
Manson School Board incumbent Aurora Flores now trails Kourtney Alanis by 26 votes after holding a slight lead on Tuesday night.
Mike Poirier leads Bryan Campbell by 376 votes and the two candidates will face off in November's general election for mayor of Wenatchee.
Erin McArdle leads incumbent Bob Goedde with 31% of the vote but a slim 47 vote margin in the Chelan Mayoral race
Carl Florea has just over half of the total vote in Leavenworth's race for Mayor but Rich Brinkman leads Becki Subido by just 22 votes.
Wes Cornelius maintains a lead over Mark Miller in the Chelan County Assessor race with 53% of the vote but both candidates will appear on the General Election ballot.
Martin Barron has now tallied 55 percent of the vote for the Wenatchee School District at-large position and will face Tricia Cleek.
In the District Four race, Miranda Skalisky has a commanding lead but likely opponent in November, Kendra Martin leads Joe Cortez who withdrew from the race by only 54 votes. Cortez did not campaign but his name appeared on the ballot because he dropped out of the race after the deadline to ha his name removed.
Chelan Hospital District Commisioner Mary Signorelli leads Len England by 4 points in the polling and are set to advance to the General.
Phillip Guthrie has nearly 60% of the vote for Chelan County Fire Distrct #6 Commissioner and will face Matthew Rise in November
The remaining 133 ballots still outstanding countywide will be tabulated August 15th.
DOUGLAS COUNTY UPDATE
Douglas County Elections officials updated primary elections results Thursday .
Voters in the Okanogan/Douglas Public Hospital District are approving a one year tax levy to raise $1.145M to fund services at Three Rivers Hospital in Brewster. The combined vote in Douglas and Okanogan County shows the levy is easily passing with  69% support but the issue is a 50-50 tie in Douglas County.  Over 72% of Okanogan County voters approve of the levy.
The top two candidates for the Bridgeport School Board race will await the next update.  Kate McPherson leads Matt West by a single vote.
Matt Fluerkens holds a five point lead over Jordan Hansen for Ephrata School Board
The results in Chelan, Douglas, Okanogan and Grant County will be updated August 8th through 15th.
More From NewsRadio 560 KPQ