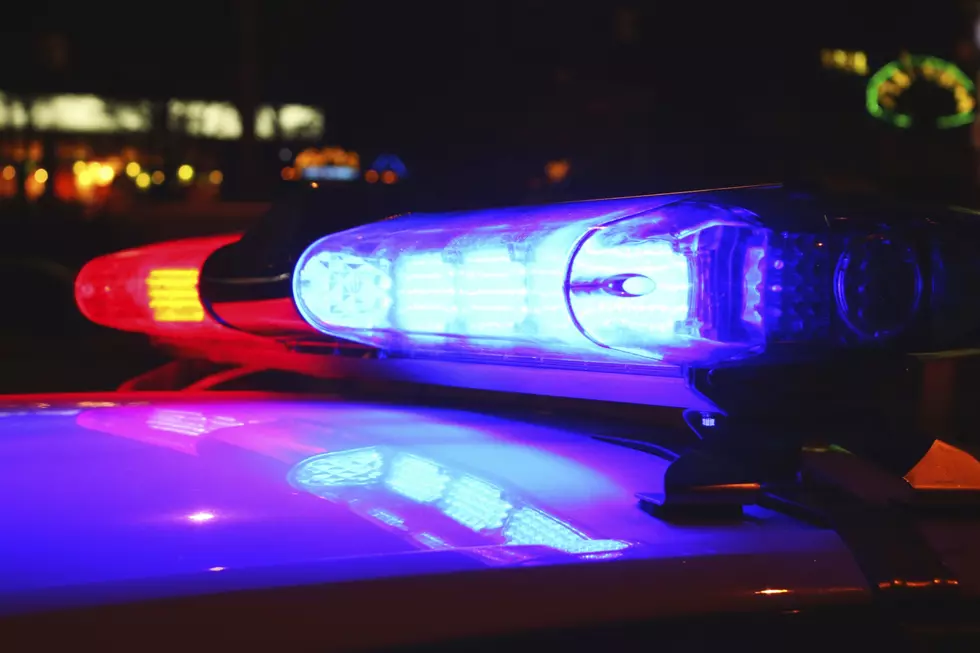 Man Arrested After Allegedly Pointing Gun At Car In Moses Lake
Alex_Schmidt
A man is in jail after an alleged road rage incident in Moses Lake on Monday night.
Moses Lake Police Captain Mike Williams says it happened at around 6 p.m. on Stratford Road when 48-year-old Jerred Smith of Moses Lake cut someone off in traffic.
"It appears that Mr. Smith pulled out in front of the other vehicle and there were gestures exchanged, then Smith pointed a firearm at the occupants of the other vehicle."
Williams says Smith was tracked down by officers a short time later at the corner of Pioneer Way and Nelson Road.
"Smith was arrested on charges of First Degree Assault and DUI and booked into the Grant County Jail."
None of the occupants in the vehicle Smith allegedly pointed the firearm at were charged.
Police are still investigating the incident. They recovered a firearm they think is connected to the incident, a 40 caliber semi-automatic pistol.
More From NewsRadio 560 KPQ