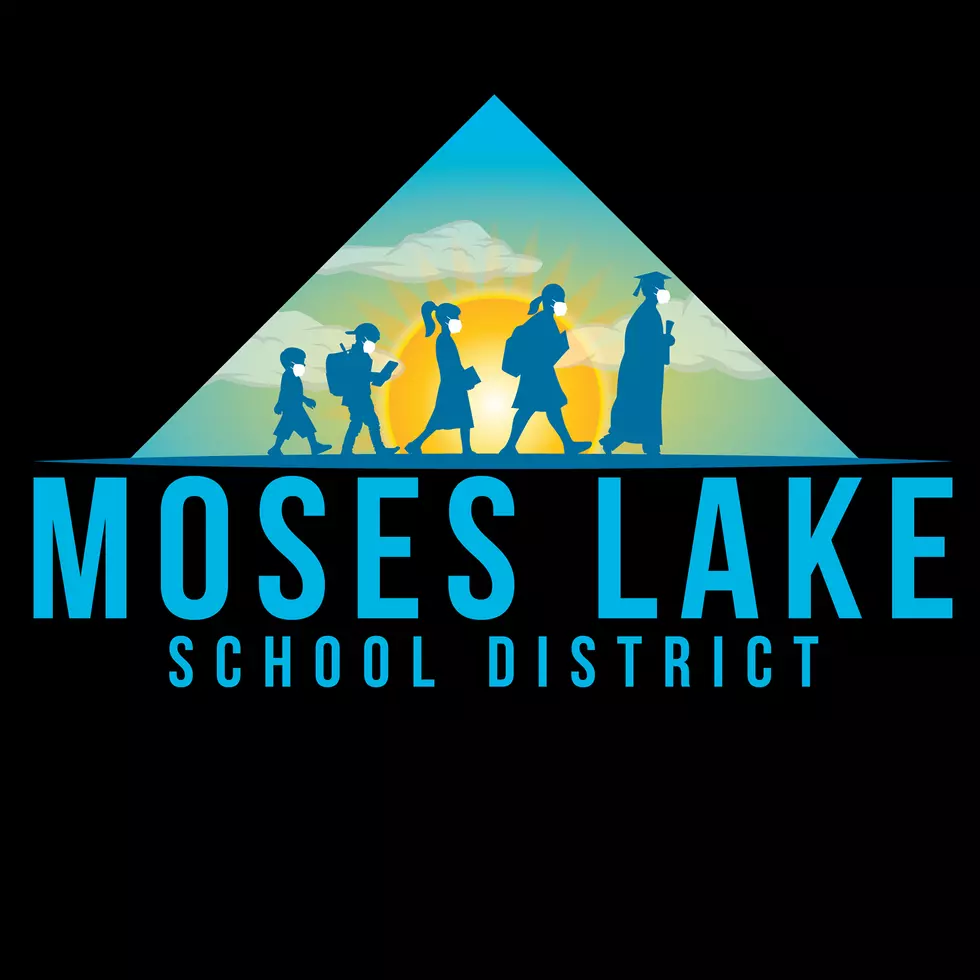 New Name for Moses Lake High School Mascot Narrowed to Five Choices
Image from Moses Lake School District
Moses Lake High School is considering five possibilities to replace the name "chiefs" as its mascot.
The change comes after the state legislature passed a bill prohibiting Native American names, mascots and images, and the Colville Tribes approved a resolution calling for close by school districts to drop their use.
The district is asking the public to choose between the Jets, Lakers, Mavericks, Mustangs or Raptors in a vote that ends Friday.
A mascot naming committee selected the five names based on geographical and/or historical significance to Moses Lake.
The school district initially received more than 1,000 submissions from students, staff, and community members for new mascot ideas.
There were 250 unique mascots when duplicates were eliminated.
The high school notes the change will be for its mascot only, as logos and artwork will be determined after the mascot is finalized, and colors will remain the same (maroon & gold).
The district also is changing the names of the Frontier Middle School Warriors and of Chief Moses Middle School.