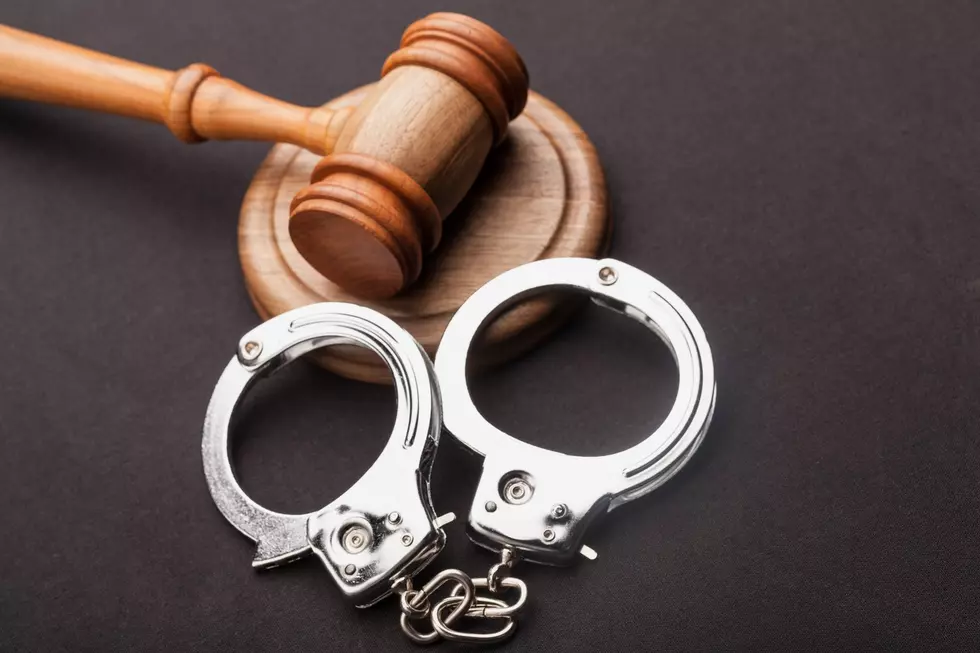 Head of Veterans Warehouse Thrift Store Fails to Overturn Assault Conviction
The executive officer of the Veterans Warehouse Thrift Store failed to appeal his conviction for fourth-degree assault.
In 2021, a jury in Chelan County District Court found Lawson guilty of unlawfully striking a woman for sexual gratification. 
Back in January, defense attorney Jason Wargin filed an appeal in Chelan County Superior Court on behalf of his client, 57-year-old Thelbert Lawson. Wargin claimed that Lawson's previous attorney mishandled his case and that a mistake made by the plaintiff's attorney played into his trial.
Wargin argued that the improper admission of an imaginary first-degree theft conviction influenced the jury's decision and that his predecessor should have objected to this inclusion.
On March 10, Chelan County Superior Court Judge Robert E. Jourdan affirmed Lawson's conviction, ruling that Lawson's previous attorney was reasonably competent, that the court quickly addressed the mistake, and that the jury's decision would have remained the same regardless.
State Attorney General Bob Ferguson currently has a civil rights lawsuit against Lawson, for discriminating and sexually harassing at least 12 women at his stores in both Wenatchee and Kennewick.  
The complaint says store employees were subjected to ongoing sexual harassment, including unwanted touching, sexual remarks and inappropriate requests. 
Ferguson is requesting that Lawson pay damages to the people he harmed and to permanently prohibit Lawson from working at his stores. 
More From NewsRadio 560 KPQ