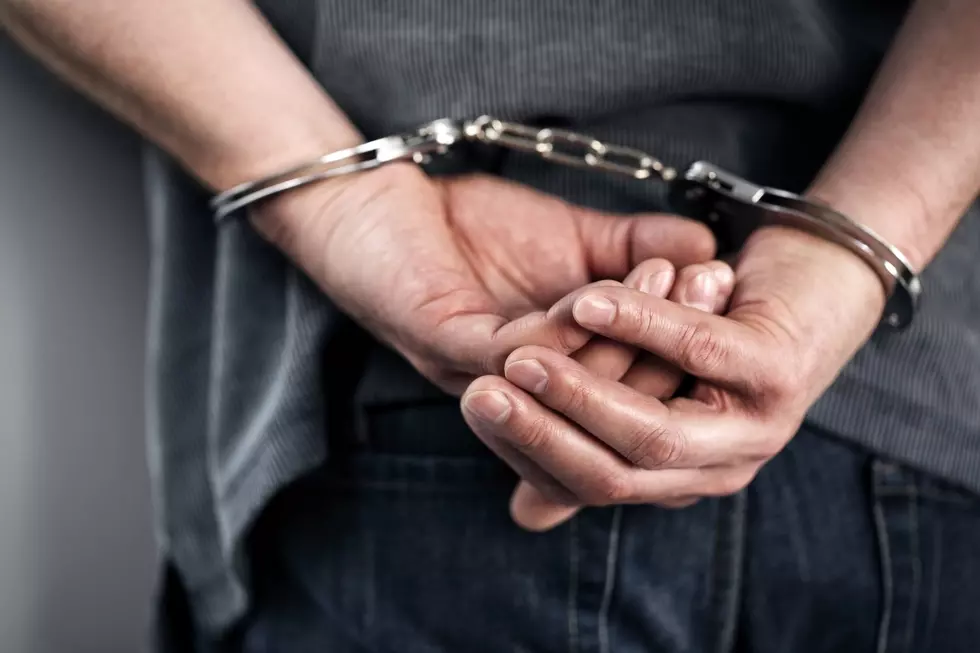 Quincy Man Arrested For Sharing Sexually Abusive Images Of Child
123rf.com
A Grant County man is in jail after he allegedly shared images of a minor engaging in sexually explicit conduct.
Detective Steven Perez with the Othello Police Department says the investigation began in Adams County where the images were thought to have originated back in May.
"We were given a CyberTip from the National Center for Missing and Exploited Children that some child sexual abuse material may have been sent over a cellphone application."
Investigators say they were eventually able to trace the shared images back to 21-year-old Angel Garcia-Lopez of Quincy and arrested him on Tuesday (August 22).
During the three-month investigation, Perez says they were also able to confirm more about the identity of the child who appeared in the images.
"We did confirm that the abusive material that was shared was not of a local person."
Garcia-Lopez was booked into the Grant County Jail on charges of First-Degree Dealing in Depictions of a Minor Engaged in Sexually Explicit Conduct and First-Degree Possession of a Minor Engaged in Sexually Explicit Conduct, both of which are class B felonies.
The Grant County Sheriff's Office and Moses Lake Police Department assisted with the investigation and apprehension of Garcia-Lopez.
More From NewsRadio 560 KPQ