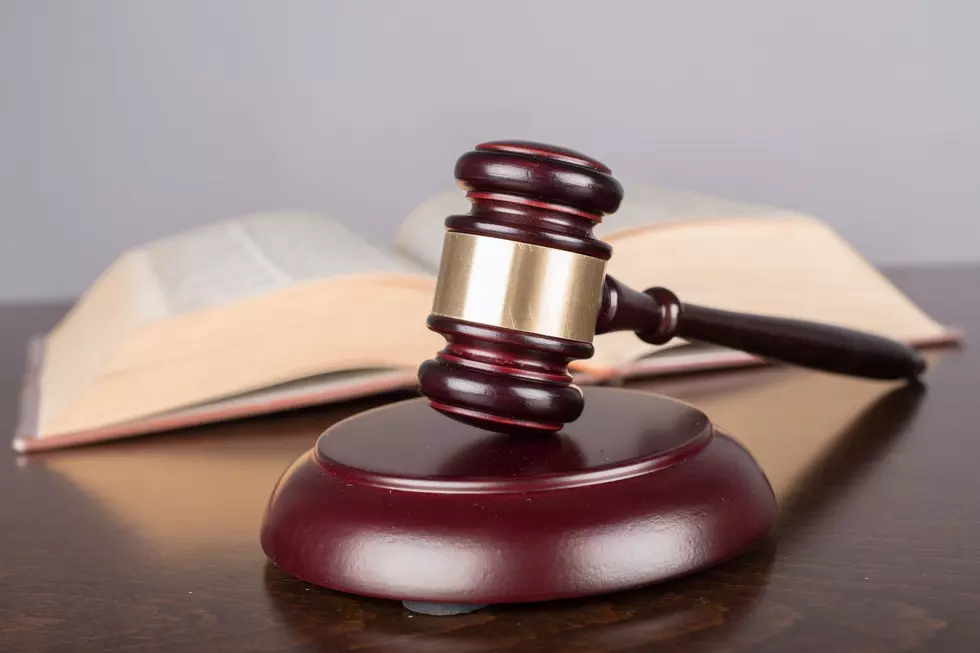 Restrictions Loosened For Sex Offender To Enter Wenatchee
file photo
A new court decision opens the door for a 43-year-old convicted sex offender to enter Wenatchee or East Wenatchee, where he's been barred from setting foot in.
The Washington Appeals Court says the state has been too restrictive in denying Eric Ray Lewis travel to the area and must clarify visitation of his family and biological children.
Lewis pleaded guilty in Douglas County court in 2016 to burglary and first-degree child molestation, for an assault on his girlfriend's child in East Wenatchee.
He was sentenced to a maximum term of life confinement, but was released four years later to strict conditions set by the Indeterminate Sentence Review Board (ISRB) and a Department of Corrections community custody officer.
Lewis lives in the Seattle area where he must conform to 12 strict conditions of release.
Chief among them are orders no to possess or use alcohol and drugs, including marijuana, and submit to random monitoring.
Lewis had admitted during a risk and needs assessment interview that he drank alcohol on a daily basis and that he was under the influence of alcohol and marijuana when he molested his girlfriend's daughter.
He was also restricted from enter the cities of East Wenatchee or Wenatchee without prior written approval of his custody officer and the ISRB.
Lewis submitted requests to visit his mother in East Wenatchee, and was denied each time by the ISRB.
He subsequently filed a personal restraint petition with the Appeals Court.
On Tuesday, a three-judge panel in Spokane released a decision upholding most of the restrictions Lewis challenged, but granting his petition in part.
The court ordered the ISRB to provide specific standards for granting exemptions for him to travel into Wenatchee or East Wenatchee.
The panel agreed with Lewis' complaint that there was arbitrary enforcement of the travel restrictions.
The court also ordered the ISRB to loosen his restrictions for entering the two cities (known as the exclusion zone) to include more than "for medical purposes only."
In addition, the court called for the ISRB to clarify whether Lewis' prohibition from overnight stays in a residence where minor children live also applies to his biological children. The review board was instructed to justify its reasoning if the prohibition includes his children.
Finally, the court amended the condition restricting intimate relations with other adults to only include dating and sexual relationships with parents of minor children.
"Based on his criminal history, Eric Lewis poses no threat when involved in an intimate relationship with an individual who does not parent minor children," wrote Judge C.J. Fearing for the unanimous three judge panel.
More From NewsRadio 560 KPQ