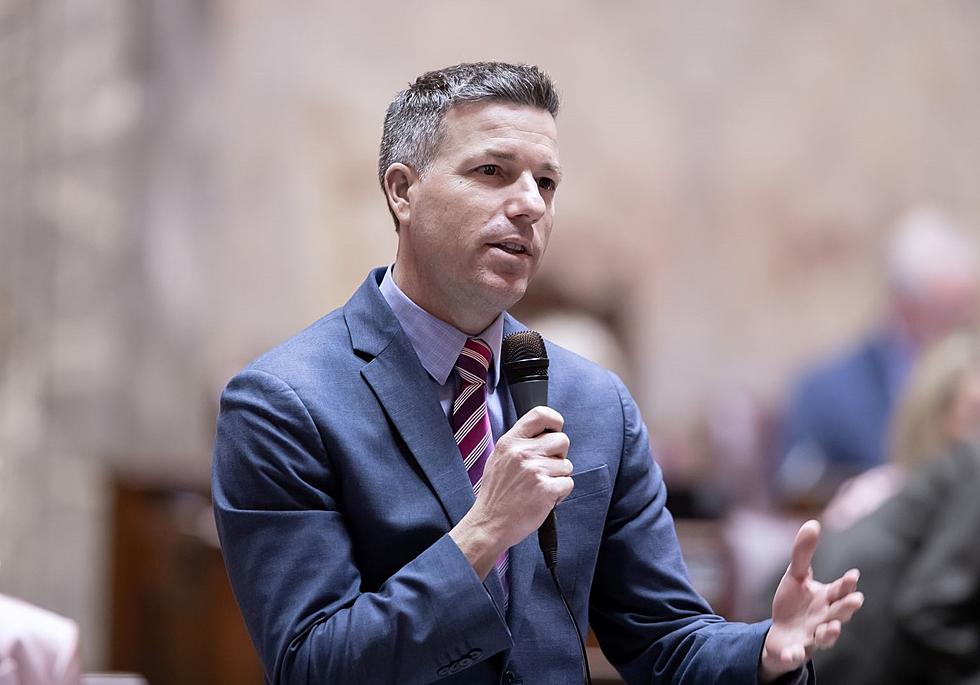 Sen. Hawkins Says WA Should Increase Its Budget Reserves
Sen.Brad Hawkins/ credit Senate Republican Caucus
It appears that harder economic times may be coming to the State of Washington in the near future.
The latest projections from the Washington Revenue Forecast Council show the state losing $800 million in revenues beyond initial estimates over the next four years.
Twelfth District Sen. Brad Hawkins (R) of East Wenatchee says the state isn't headed for a recession but the rate of its economic growth appears to be slowing.
"We're still growing. But when you've been growing at a rate of ten, fifteen, eighteen, and even twenty percent for budget cycle after budget cycle and now suddenly we're expecting to experience a growth rate of just two-point-four percent, and you have the inflationary factors happening nationwide, that is sort of a red flag."
The state typically includes a reserve of five to six percent within its operating budget and also keeps a rainy day fund equal to roughly one percent of its total annual revenues on hand.
Hawkins says those surplus amounts need to increase if the projections for lost revenues come to pass.
"Part of what we need to make sure we do with the 2023 budget is not spend to the edge. So many of our previous budgets have spent to the edge. But if things do flatten out and slow down for the state economically, I think it would be very prudent to carry a more healthy reserve going into the next two to eight years."
Washington's operating budget for 2023 is likely to be about $70 billion.
Lawmakers in Olympia are currently working out the details of the state's operating budget.
More From NewsRadio 560 KPQ